FREE shipping on orders over $120 | 30 Day Money Back Guarantee | 2000+ ★★★★★ reviews
"I am a Fibromyalgia sufferer & Turmeric has anti-inflammatory qualities. The taste is great & I love ginger so this is a win win for me. I work in the school system as a secretary so the immunity Boost is perfect protection for me!!"
Immunity Boosting Wellness Shot

"This stuff really helps me with getting in my much needed water every day. I notice more energy and reduced appetite when I drink Everyday fit. I can't wait to try the new flavors."

"This is my go-to pre-workout. I did try another product when I ran out and I had the worst heart palpitations. This pre-workout does not give you this side effect. I absolutely LOVE this product."


Everyday Fit™ is NOW AVAILABLE in easy, convenient single serving packets! Same great taste and hydration formula with you at work or traveling. Available in ALL 8 flavors!
"I love the chocolate peanut butter cup protein powder. It tastes like a dessert but is a healthy protein powder. I blend with ice and unsweetened almond milk in my blender for my morning breakfast. Trulean powders are the best. They don't have any after taste and no grittiness."

"I absolutely love this bundle! Great deal! The ageless greens, immunity shot, and hydration make me feel great. They help me stay hydrated especially when working out in these hot summer months!"

"I use the everyday fit in my drinks daily. I have had many flavors and love the watermelon. Refreshing, great flavor, and no after taste. If you are looking to increase your water intake, try the everyday fit powders."
Everyday Fit Variety Bundle

Drink Everyday Fit. Give Life.
Every bottle of Everyday Fit purchased Trulean will be donating a portion of the proceeds directly to The Thirst Project, a nonprofit organization.

Shop now. Pay later. Always interest-free. Choose Afterpay at checkout.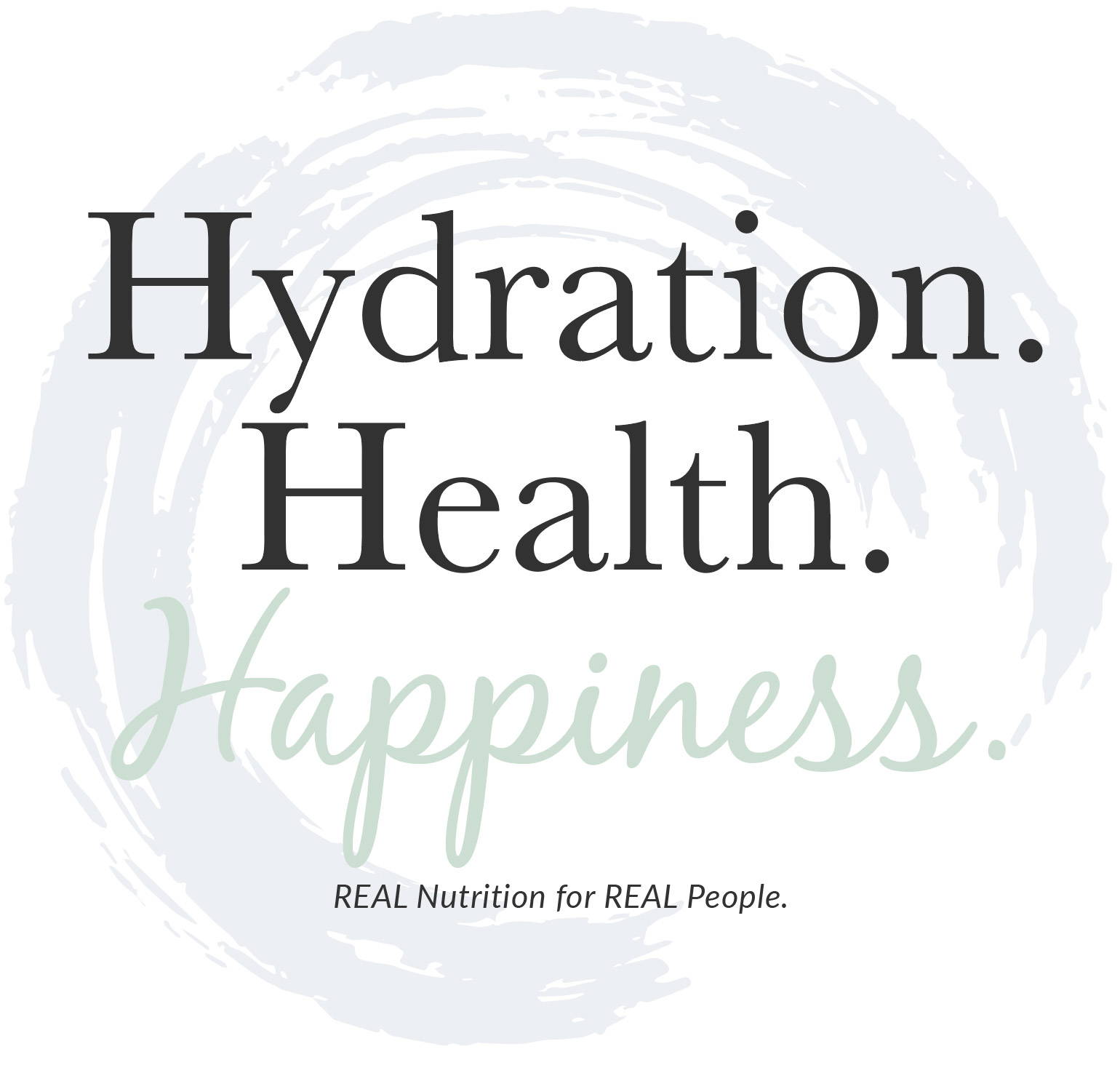 The Simple, delicious way to fuel your fitness throughout the day.
"This is THE EASIEST product to leave a review for. I didn't think I even needed this product, but was given a bottle as a gift. It puts you in the DEEPEST SLEEP right away and I've never had an issue waking up to my alarm while using it."

"Love this stuff! Great, refreshing taste that satisfies the sweet tooth. I easily drink a gallon+ every day now thanks to Everyday Fit. 1 scoop in my Hydro Jug and I'm set! I've even got my kids and husband on board."

"I don't eat enough greens! The Super Greens are a plus for me. I mix the greens, the Everyday fit and the Wellness Shot in a large glass of water every morning on my way to work. Yummy! It makes me feel energized."