We've unlocked the SECRET to FASTER FAT LOSS, HIGH ENERGY AND a HEALTHY IMMUNE SYSTEM with our Lean for Life Bundle.
Stop Counting Sheep & Fall Asleep Fast
Introducing our brand new Bed-Time Formula that will help you fall asleep fast, sleep through the night and wake refreshed.
"Supplements made simple."
9 Immune Boosting Ingredients
Maybe you've tried a vitamin C immune booster in the past but did you know the leading "immune boosters" are packed full of dangerous amounts of sugar and the lowest quality of vitamins?
Immunity Booster Wellness Shot

"I am a Fibromyalgia sufferer & Turmeric has anti-inflammatory qualities. The taste is great & I love ginger so this is a win win for me. I work in the school system as a secretary so the immunity Boost is perfect protection for me!!"
Sarah V.
"This stuff really helps me"

"This stuff really helps me with getting in my much needed water every day. I notice more energy and reduced appetite when I drink Everyday fit. I can't wait to try the new flavors."
Susan R.
"This is my go-to pre-workout"

"This is my go-to pre-workout since this product came out. I did try another product when I ran out and I had the worst heart palpitations. This pre-workout does not give you this side effect. I absolutely LOVE this product."
Faron L.
Drink Everyday Fit. Give Life.
Every bottle of Everyday Fit purchased Trulean will be donating a portion of the proceeds directly to The Thirst Project, a nonprofit organization.

Shop now. Pay later. Always interest-free. Choose Afterpay at checkout.
"Best tasting Protein on the market!"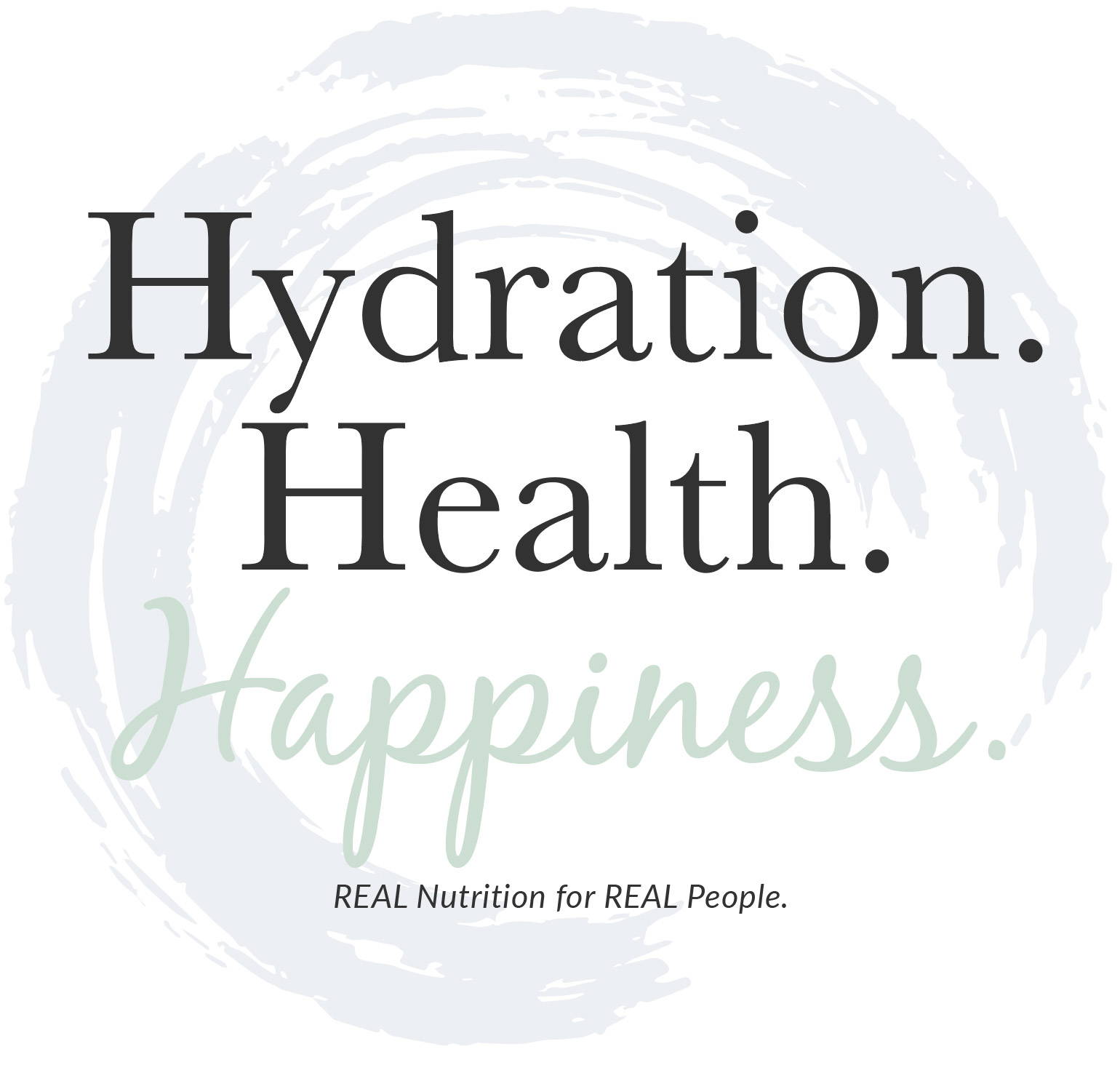 The Simple, delicious way to fuel your fitness throughout the day.
Revitalize your beauty, vitality, and weight loss
With our Ageless Super Greens formula, we've extracted the best vitamins and nutrients from three whole pounds of raw, organic veggies... and fit them into a single scoop!

"Everyday Fit is an awesome and must-have supplement. Not only does it taste great! It's an arsenal that will aid you in reaching your health and fitness goals. Stay hydrated, boost your immune system, crave your sweet tooth, increase energy and this stuff even has a nootropic blend that boosts your mental game. Again this stuff tastes really good. Definitely helps with water consumption and getting in enough water to keep you hydrated throughout the day."
Tommy L.

"These greens taste great by them self or mixed into your daily Protein shake, taken along with the Multi Vitamin, I noticed a HUGE increase in my energy! No more afternoon Slump!"
Michelle
"Keeps my immune system boosted"
Immunity Booster Wellness Shot
"I was lucky enough to score some samples at my gym, and omg. The wellness shots taste amazing! They're packed with stuff that I know helps keep my immune system boosted, and that's something I can really use as an essential worker. Quick and easy to get that extra boost!"
Tanya H.