Save 25% off all supplements from now until July 10th.
Use code: FREEDOM
FREE shipping on orders over $140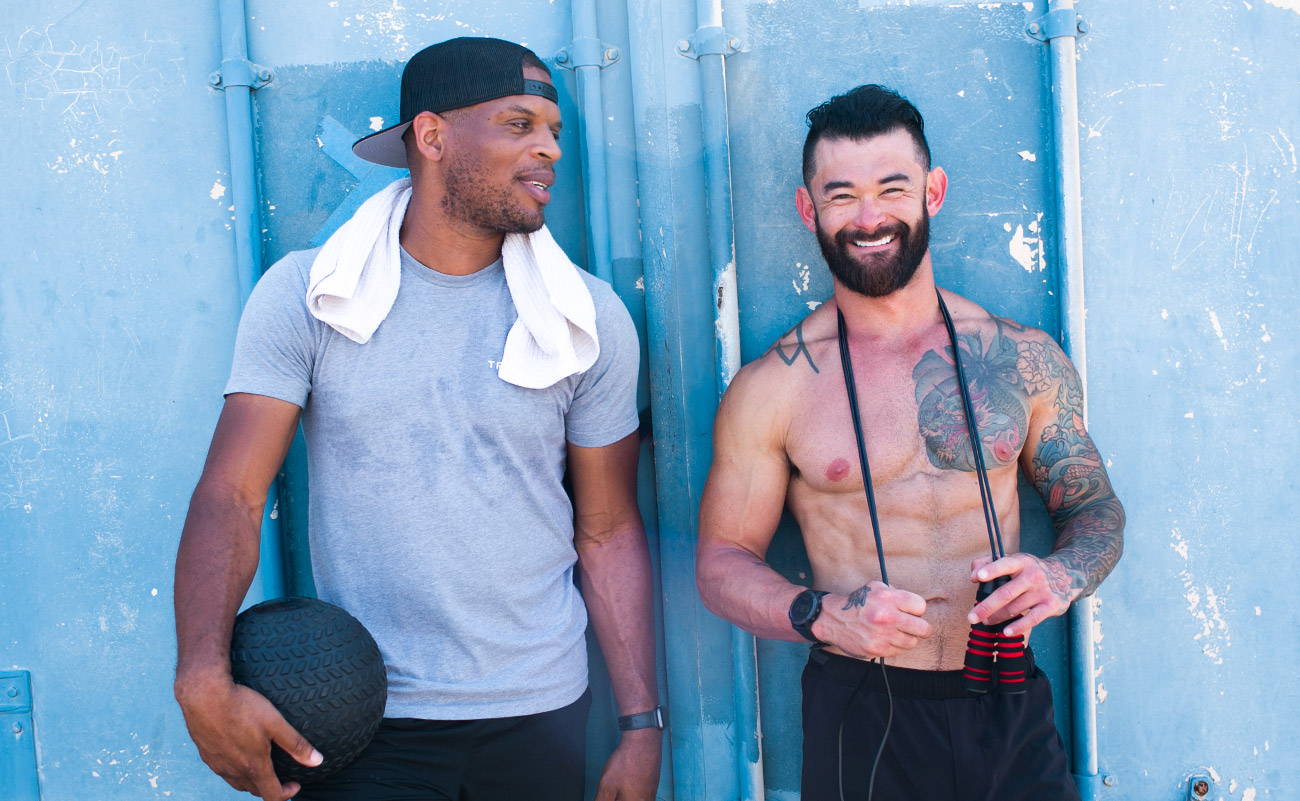 Best tasting protein on the market!
24 grams of protein
100 calories
0 sugar
0 carbs
0 artificial sweeteners
Non GMO
All orders over $120 receive a FREE 30 serving bottle of Ageless Super Greens instantly added to their cart. A $47.99 value.
Plus, orders over $140 receive FREE SHIPPING and an additional gift!
100% Money Back
Guarantee
Drink It. Love it. See Results. Or we will buy it back.
This is the Trulean Guarantee. If you are not 100% satisfied with your order, we will gladly issue a full refund, no questions asked.