7 Doable New Year's Resolutions To Try In 2022
Plus, the #1 reason why 8 out of 10 New Year's Resolutions Fail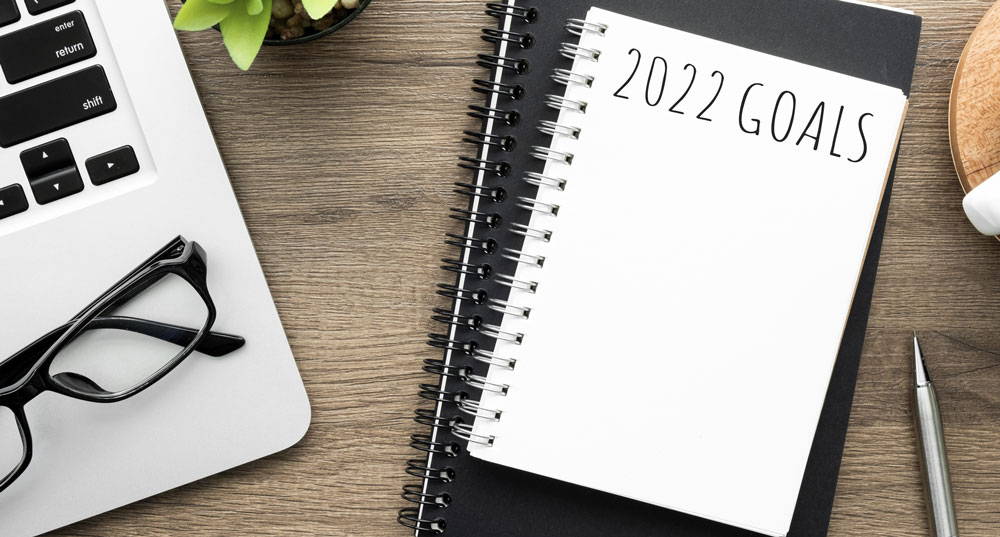 2022 is on the horizon, and so are New Year's Fitness Resolutions.
Everyone and their momma has one, but why don't they stick to it?
80% of them don't make it past the second week of February.
It doesn't matter if you'd like to:
Focus on self-care
Lose a few pounds
Install healthy habits
Or try to be a better human being.
These resolutions will fail without this one thing (the answer may surprise you).
Before we share this NY Resolution-Proofing tip with you. Let us give you 7 doable New Year's Fitness Resolutions to try in 2022.
7 Doable NY Fitness Resolutions To Transform Your Mind And Body:
Create a morning routine to kickstart your day.
Mindful eating.
Spend less time looking at a screen and more time outdoors connecting with those you love.
Celebrate your wins (even the small ones).
Unfollow people and accounts that make you second-guess your self-worth and body image.
Say "thank you" when complimenting instead of bringing yourself down.
Join a fitness challenge to transform your body.
Although these resolutions are doable, they can still fail.
Why Do Fitness NY Resolutions Fail?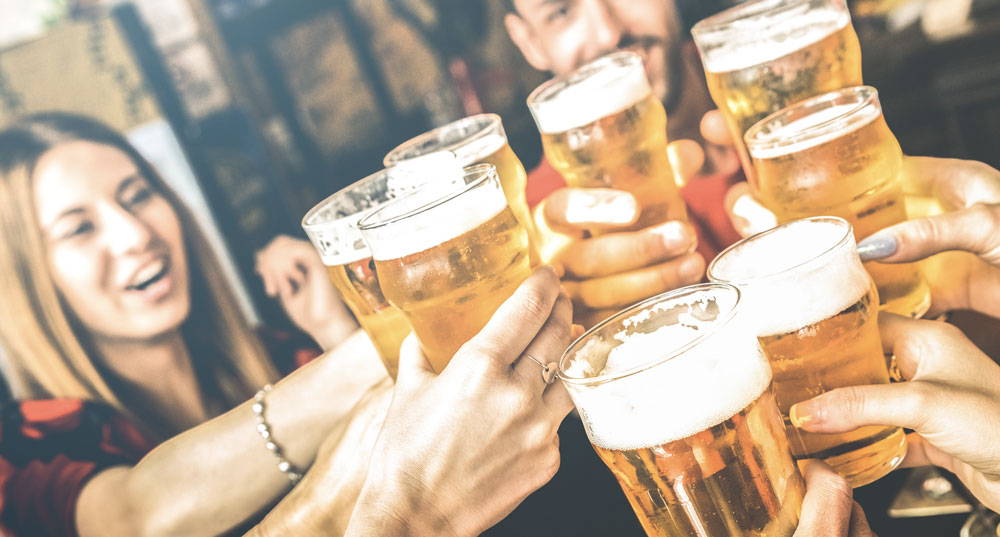 The reason why 80% fail has nothing to do with discipline, commitment, or willpower. They fail because there's no community backing them up.
Think about it.
Do you have a community of people ready to hold you accountable and pick you up when you "slip up"?
If you answered, "no," that's okay. Millions of people who've failed in the past probably have the same answer.
We'll talk more about how you can get a community to support you in just a second. But first, I need to share with you how to get access to it.
So it'll be easier to transform yourself into a better, happier, and healthier version of YOU.
How Can To Get A Community To Pick YOU Up When There's A "Slip Up" With Your 2022 New Year's Resolution
We want to extend you an invite to join the Trulean Community.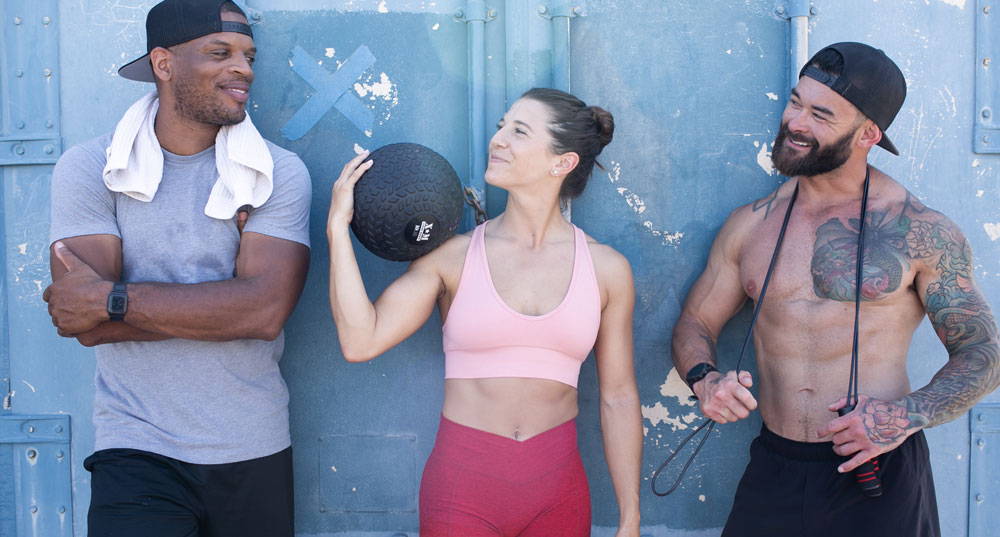 To get access to our amazing community, join the Trulean 12 Week Transformation Challenge.
The Trulean 12 Week Transformation Challenge has easy-to-follow workouts to push you and challenge you while still having fun.
You may have seen or heard of fitness challenges like 75-hard, See 10 Do 10, or the 100 skipping challenge.
The Goal of Fitness Challenges
The goal of fitness challenges is simple, get you the results you want in the quickest time possible.
There's nothing more to it.
Why Is The Trulean 12 Week Transformation Challenge Different?
Our goal is to create a community of amazing people that helps you stay accountable while you lose weight, burn off fat, and build lean muscles the right way.
It doesn't matter if you're a beginner or veteran. You'll feel how quickly the BURN - responsible for melting off tummy fat - kicks in. And the best part is that you can do these simple exercises in the comfort of your own home.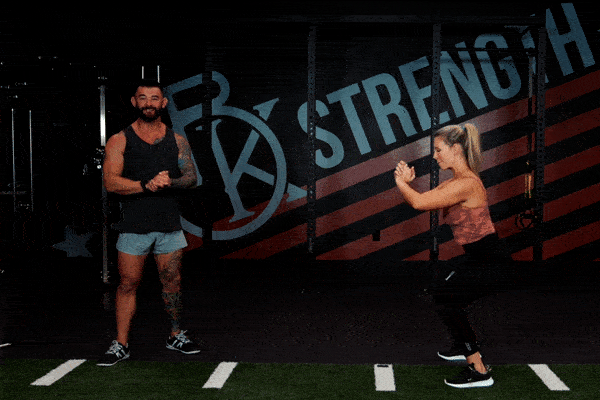 Our all-star coaches will ensure this happens for you with your customized workouts and meal plan.
Hundreds of women and men have signed up already, and more are joining by the hour!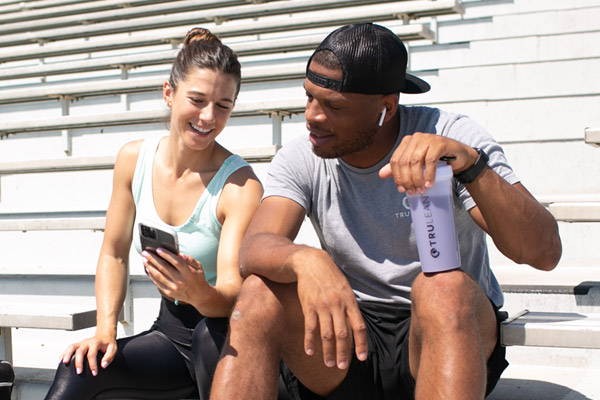 Once you get inside the community, you'll see why so many are already telling their friends about it.
The Trulean 12 Week Transformation Challenge Is Helping People Across The Country
Look at what it's done for Diana K., who's lost over 25 lbs of pure body fat in only 12 weeks!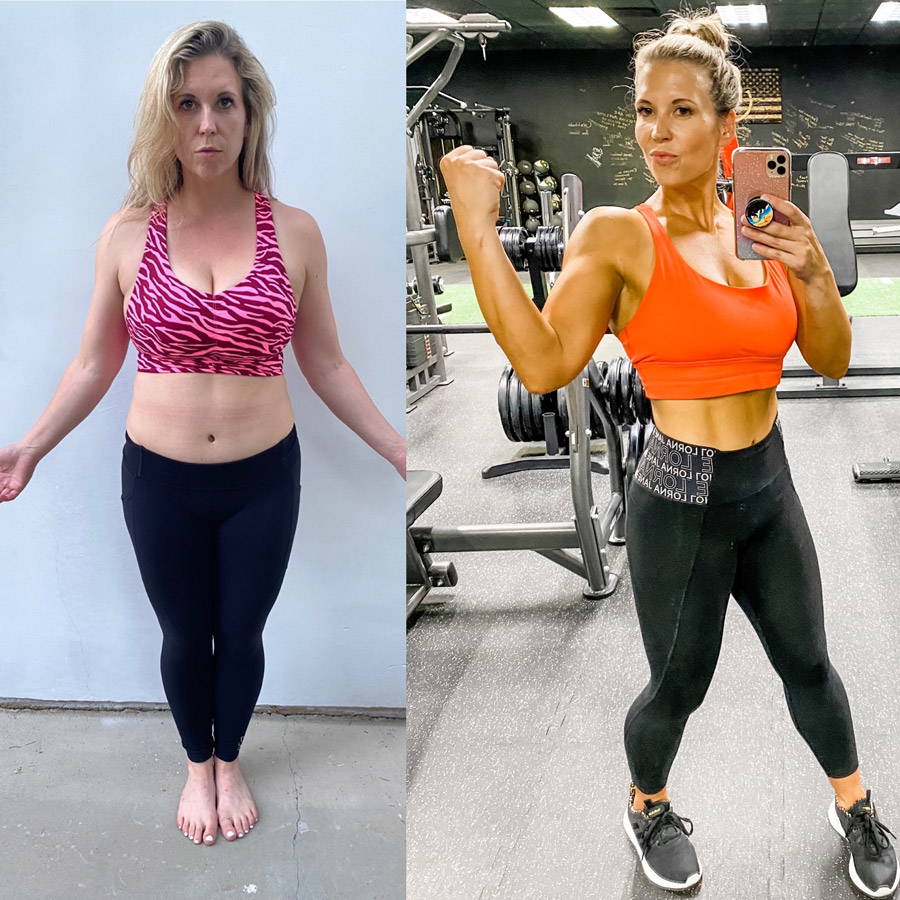 Diana's in better shape at 40 than she was in her 20's!
And that's not all.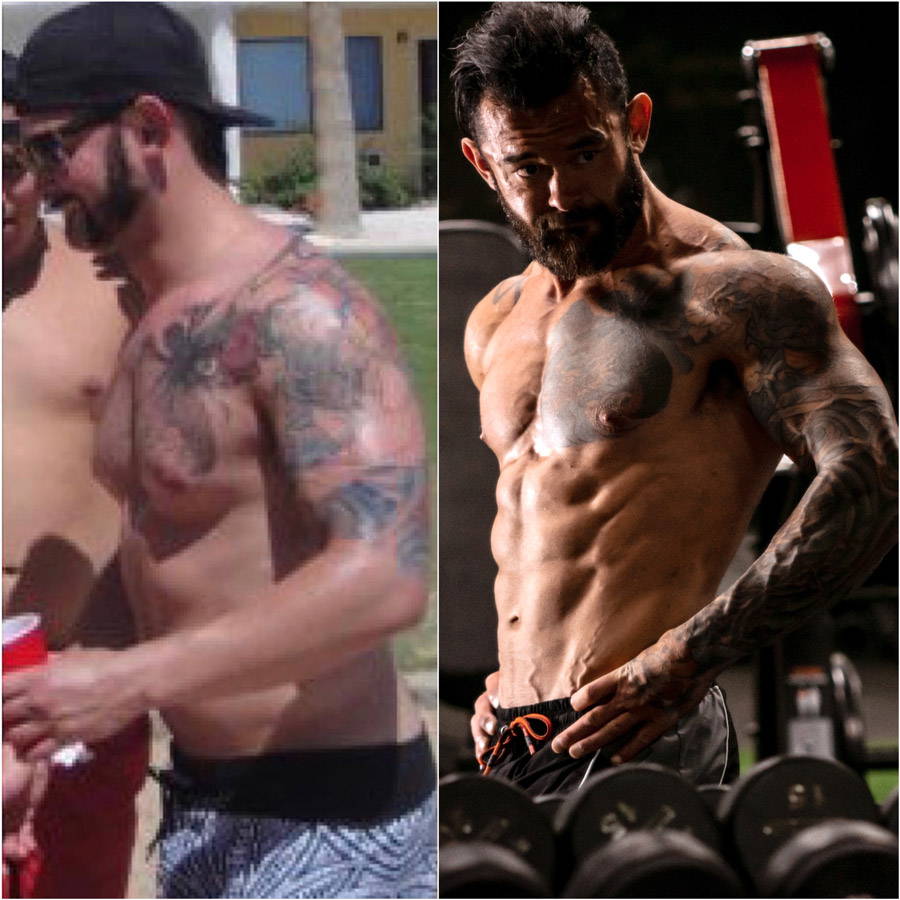 See for yourself, the jaw-dropping transformation Erin A. went through:
Erin lost over 15 lbs in 12 weeks and is leaner than ever!
We'd Like You To Experience The Trulean Fitness Transformation For YOURSELF
Spots are filling up fast because this challenge is designed to give you the body you've always wanted this New Year! Plus, we're giving away $500 to the top transformations.
Right now we're looking for a few highly motivated people to join our community. So they can dramatically transform their bodies and mindset!
If you're one of these highly motivated individuals, we'd like to personally invite you to join our community today.