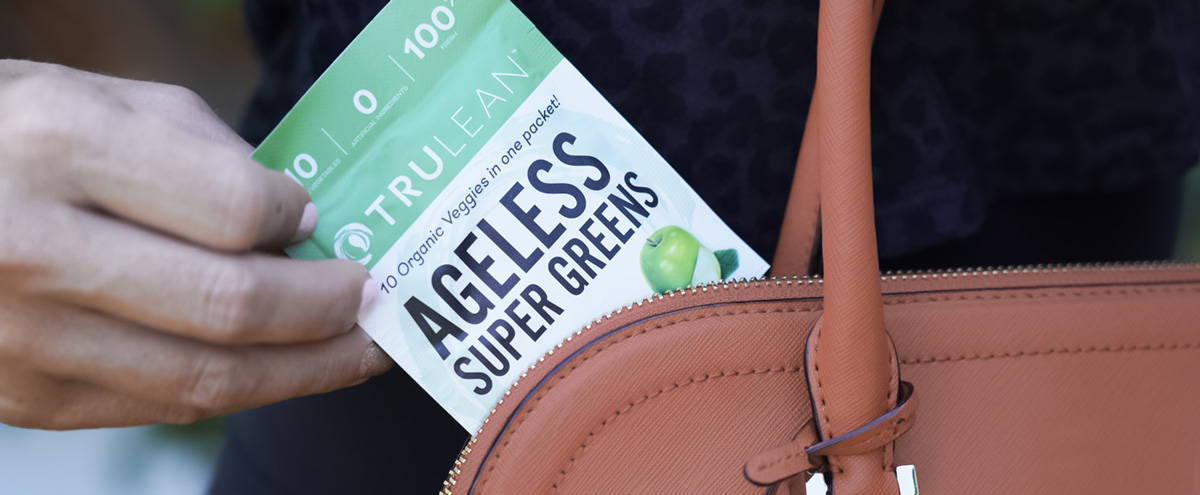 Whey Protein. Powdered Greens. Immune Support. Made Simple.
Trulean cuts through the noise of supplementation by providing only what you need and nothing you don't. We use only natural ingredients, proven by academic research, with ZERO sugars or artificial ingredients. We skip past the "fairy dust" of unnecessary compounds added to so many other products so that our clients get the best nutritional value for the fairest price.

Drink It. Love it. See Results.
Or we will buy back the bottle.
This is the Trulean Guarantee. If you are not 100% satisfied with your order, we will gladly buy back the bottle, no questions asked.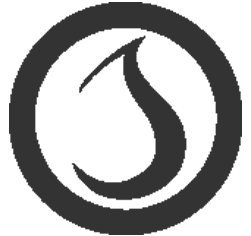 Drink Everyday Fit. Give Life.
1 bottle of Everyday Fit = 1 year of clean water
Every bottle of Everyday Fit purchased Trulean will be donating a portion of the proceeds directly to The Thirst Project, a nonprofit organization.