With our on-the-go lifestyles and constant exposure to highly processed foods and products, it's tougher than ever to get the daily wellness foundation you need. That's where we come in, offering the best-tasting, cleanest, and most effective supplements to support their active, high performing lifestyle at every step.
Whether you seek advanced hydration, all-day energy, immune support, or general health, Trulean is there.
Trulean has been branded as the highest-quality all-natural supplements and wellness products that make better health something that fits into your active lifestyle. Our products are built around the rhythm of your day, optimized for the results you want to achieve.
Putting the right fuel into your body at the right time doesn't just help you achieve your fitness goals, it has transformative effects on your overall health and well-being. More energy, more vitality, greater mental clarity. It's a difference you'll feel right away and one you'll carry with you all day long.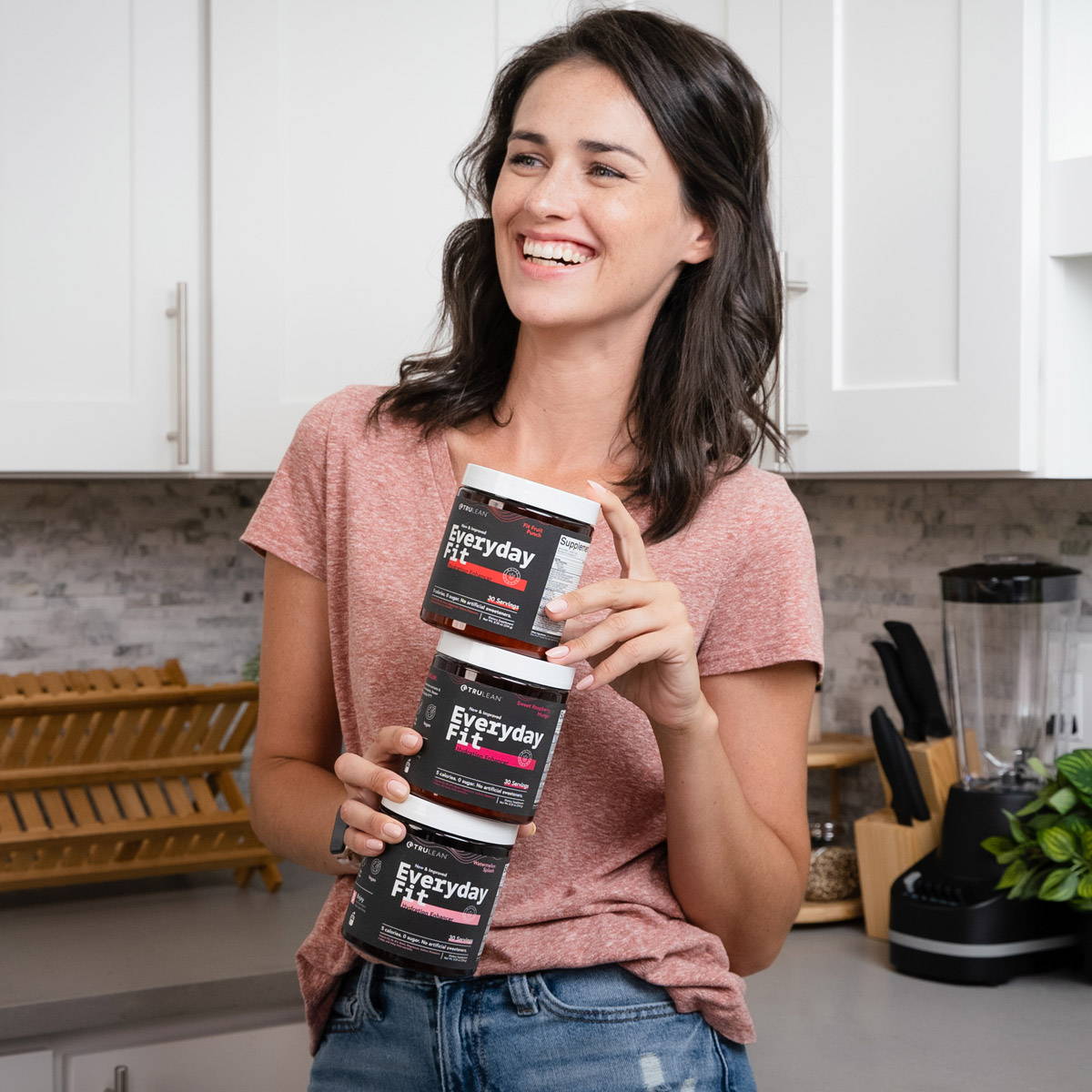 We're not talking about the know-it-all's or the complacent types, we're talking about the health conscious athletes, the multi-tasking moms, the business owners, and the working professionals looking for that extra edge in life.
We're talking about the people who don't always have the time to research conflicting claims about what's "healthy," or are looking to replace those sugary energy drinks during the afternoon slump. The athletes that want to run that extra mile or lift that extra 5lbs, and the superhero moms that just need that 5 minute "me time" of wellness and self-care.
Diana is the author of cookbooks The Recipe Hacker Confidential and The Recipe Hacker, the creator of RealHealthyRecipes.com, and founder of Trulean Nutrition.
But more importantly she's busy mom of two with a personal mission to get her family and friends to eat healthy and make better daily habits.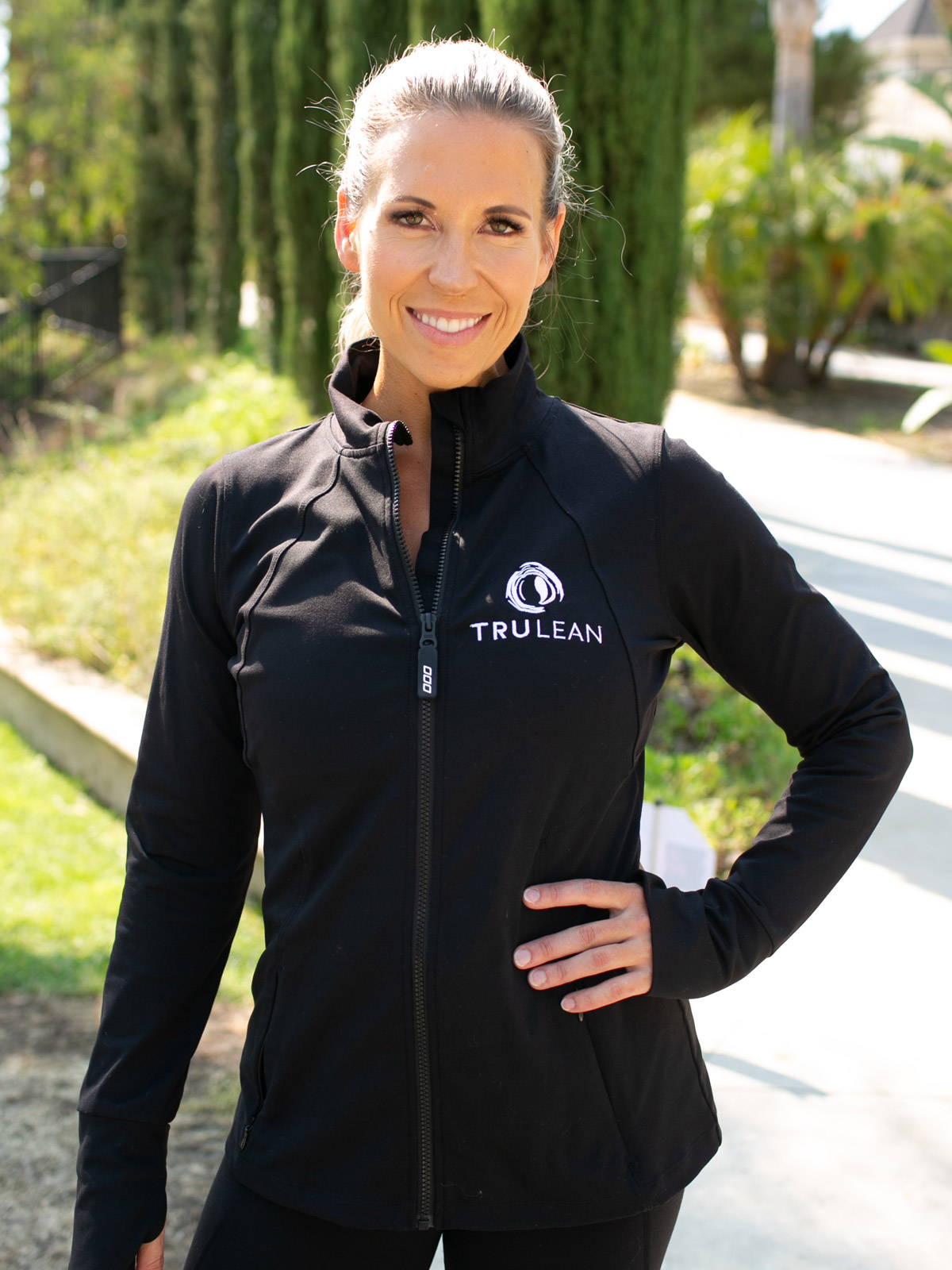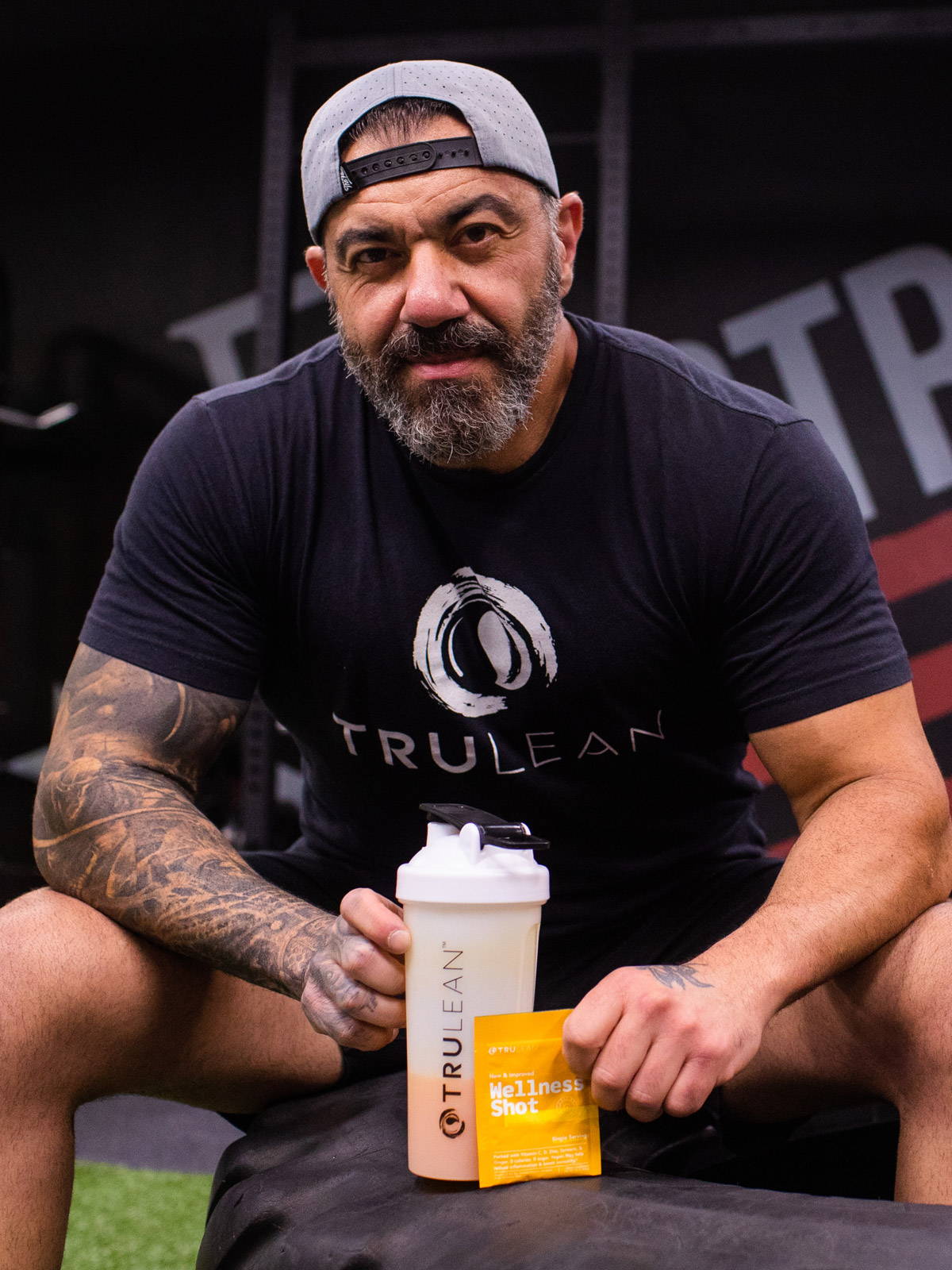 Bedros Keuilian is an American Entrepreneur and a believer in the American Dream. He and his family are immigrants who escaped communism and came to the United States to find freedom, opportunity and a better life.
Today Bedros is a serial entrepreneur and investor in over a dozen industry leading brands and businesses. He's the founder of Fit Body Boot Camp, three times listed in Inc Magazine as well as Entrepreneur Magazine's 100 fastest growing franchise brands in the world. Bedros is the author of the Wall Street Journal Best Selling book Man Up – How To Cut The BS and Dominate In Business and In Life.