Welcome to the Challenger
Central!
The Challenger Central is your personal hub for all step-by-step instructions and documents related to your 12-Week Challenge.
Don't forget to bookmark this page!
Text "12WEEKS" to 49882 to receive challenge updates and a special offer!
For all challenge related questions or issues, please email support@trulean.com.
Join the Challenge Facebook Group
Simply click "Download" to view the PDF.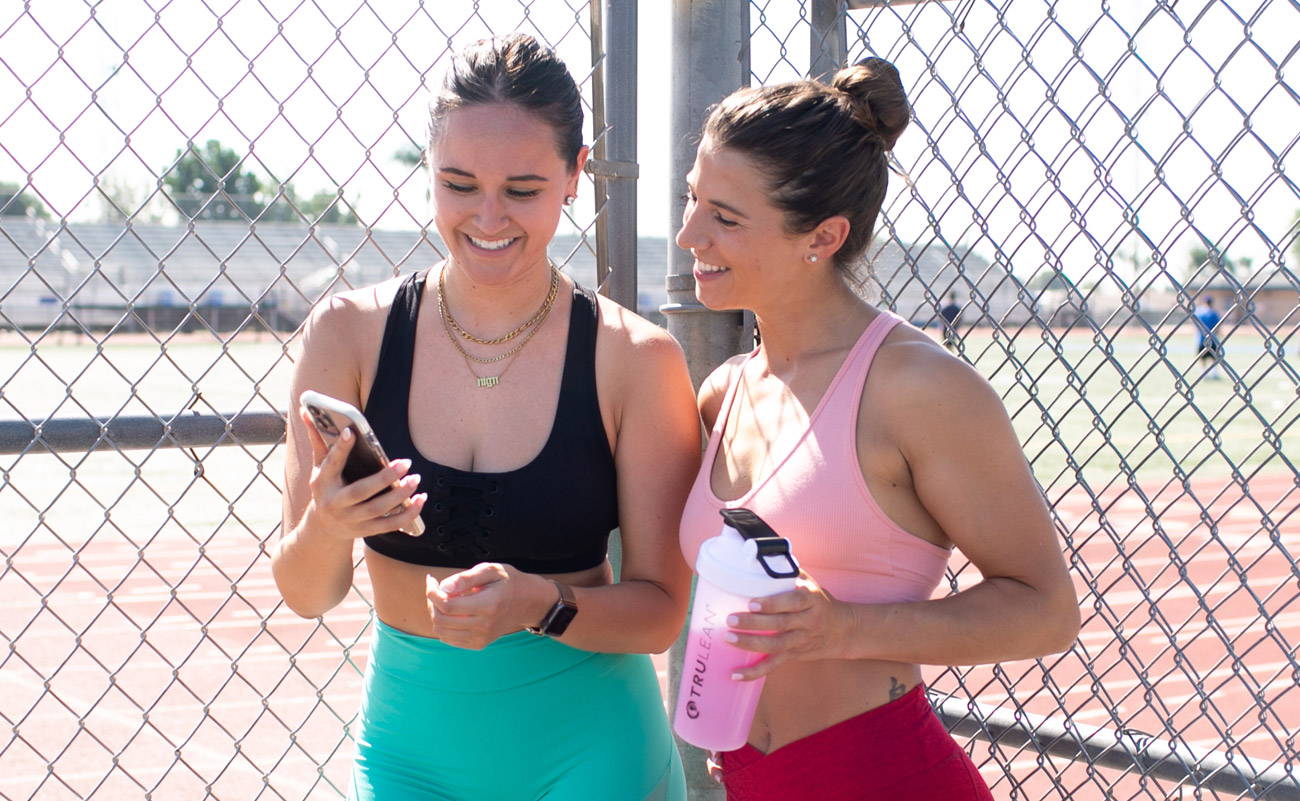 Refer a friend and get
cash!
Becoming a Trulean Tribe member is easy. Simply click the button below and follow the instructions on how to submit your application.
Exclusive for
Challengers
Used code CHALLENGEREADY for 13% off our most popular supplements.
Select bundles include a FREE gift and FREE shipping.