15 Single Serving Packets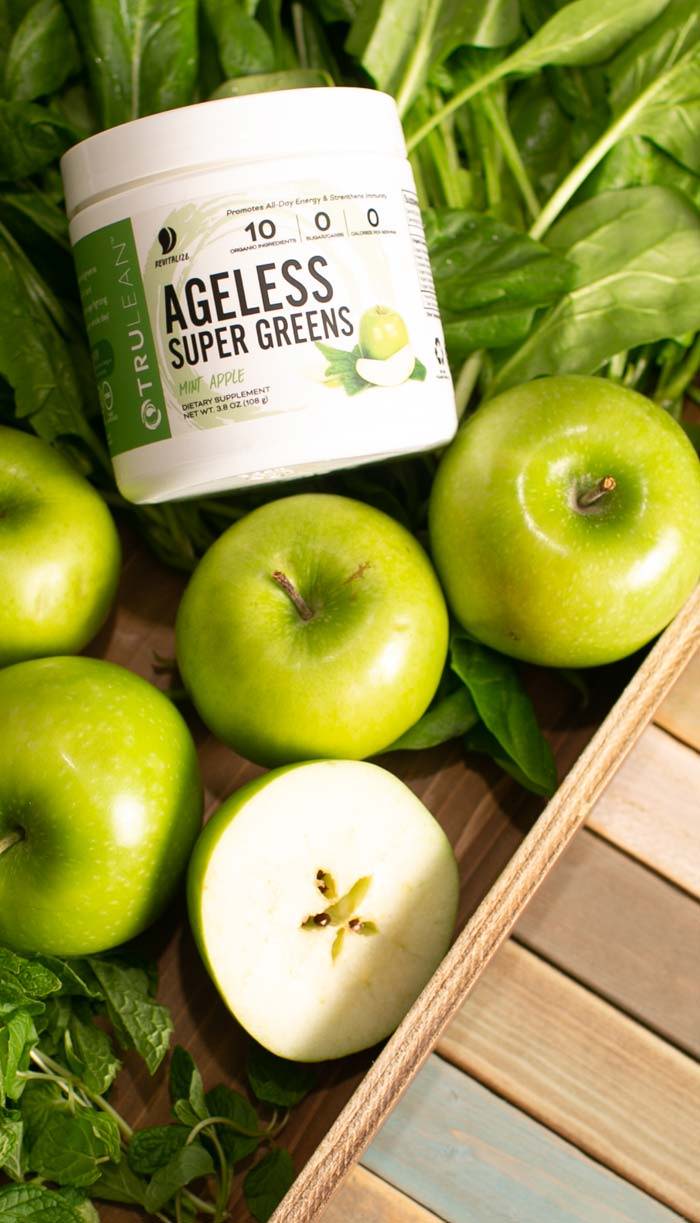 Revitalize your beauty, vitality, and weight loss
With our Ageless Super Greens formula, we've extracted the best vitamins and nutrients from three whole pounds of raw, organic veggies... and fit them into a single scoop!
Skyrocket energy levels
by supporting a fast metabolism and smooth digestion. This makes sure food fuels the body instead of getting stored as fat!
Fight Aging
with the power of antioxidants. "Oxidative stress" is THE primary cause of age-related damage. "Anti-oxidants" got their name because they fight back and keep your cells young and strong.
Supercharge the immune system
and provide seasonal protection against colds, thanks to the antioxidants, vitamin C, and the lesser-known but equally important vitamin E.
Balance pH levels in the blood
- one of the "hidden factors" that can cause fatigue, drowsiness, obesity, diabetes, brittle bones, and even organ failure if left unchecked.
Promote firm, lush, glowing skin
with the power of vitamin E -- the most important skin care vitamin.
Power up the body for all-day energy
by transferring the energy of the sun stored inside plant cells.

I've never had a "green" drink before so I was nervous about the taste...but it tasted just like iced green tea! I have a scoop every morning to start my day. This product is especially important to me now that it is difficult going to the grocery stores and not being able to have fresh veggies in my house 24/7.
This is my second container and it's almost gone too! Love it on my smoothie every morning! I don't have to worry much if I'm eating enough veggies for the day.
I love this product & usually add them into my protein smoothie which I make at home. But also I add one scoop to my kids' pancake batter :D Even though the pancakes turn "GREEN", my kids gets more vitamin & minerals and they seem not mind about the color :) I'm happy about it!. So I purchased 3 jars at once!
Meet the top three fat loss super ingredients included in your Ageless Super Greens!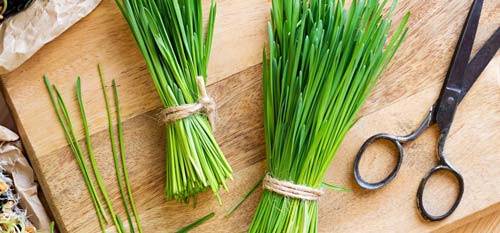 Wheatgrass is popping everywhere from juice bars to health food stores for a very good reason: it's jam-packed with over 120 vitamins and minerals that support beauty, health, and weight loss.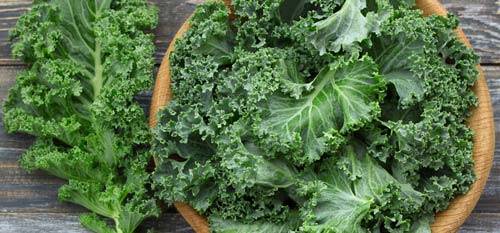 Controversial salad ingredient? Maybe, but there's no denying the incredible fat loss, health, and energy level benefits of this leafy green. It is also, just like wheatgrass, high in vitamin C, iron, calcium, and antioxidants.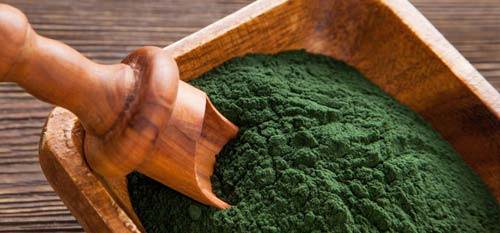 Spirulina is a type of blue-green algae that is ridiculously powerful when it comes to burning fat, promoting beauty, achieving higher energy, and creating total, lasting health throughout the body.
Looking for a tasty combo?
Trulean's Ageless Super Greens pairs great with these products.
"Okay hang on," you're probably thinking, "if powdered greens are so amazing, why isn't everybody using them?"
The reason why is that most -- most -- powdered greens taste like a freshly cut lawn.
But we've already solved that problem for you. See, our unique blend of green apple and mint makes our Powdered Greens…The most crisp, smooth, delicious Powdered Greens ever created!
Imagine this for a second...Every morning, you sit down and eat three whole pounds of raw, organic vegetables.
This would completely REVITALIZE your body because all those nutrients and vitamins would…
Now that's great and all, but eating three whole pounds of veggies every morning might be tough on your stomach. Especially since three pounds is roughly the total amount of food you eat each day!
That's where Ageless Super Greens come in...and you get to borrow the secrets of the rich and famous!
See, the wealthy from around the world have been using powdered greens for years now. That's how they stay so young and beautiful even with their crazy schedules. Now, their secret is yours…and with our Ageless Super Greens you get ALL the minerals and vitamins you would've gotten from that three pounds of veggies...in less than a tablespoon of powder!
Trulean Nutrition Founder, The Recipe Hacker
Drink your Ageless Powdered Greens to replenish the missing vegetables and leafy greens in your diet to give you a boost in your vitamin and mineral stores to fight aging and promote natural energy.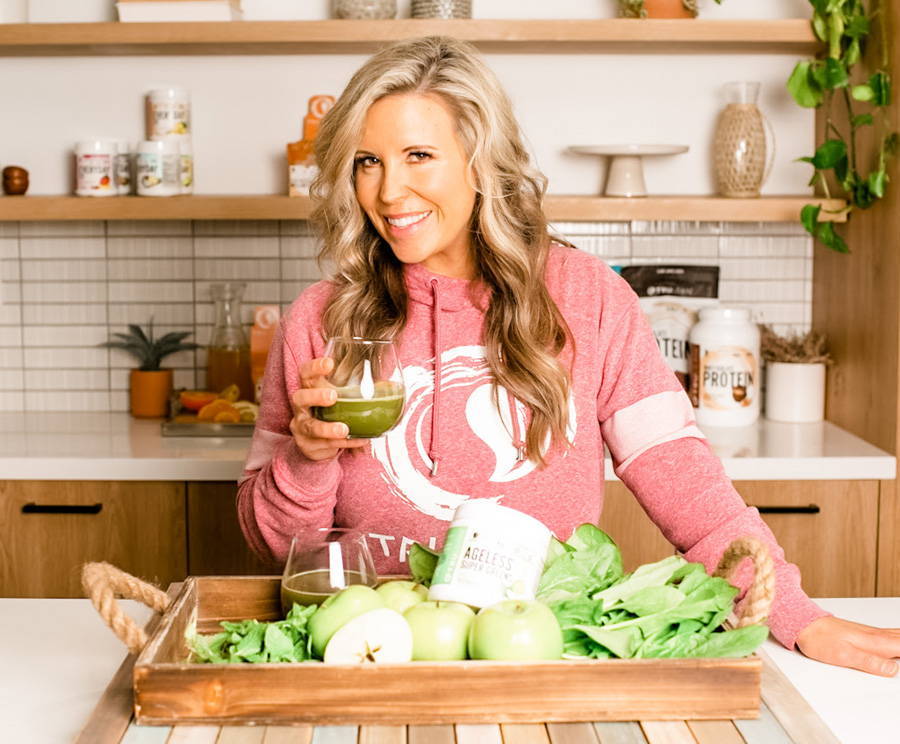 Ageless Super Greens FAQs
Does the Ageless Super Greens contain sugar?
No! Our Ageless Super Greens are sweetened with Stevia Leaf Extract. There are no harmful added sugars or artificial sweeteners.
How many calories are in the Ageless Super Greens?
Is the Ageless Super Greens a liquid, a powder, or a gel? How does it mix with water?
The Ageless Super Greens comes in a powder, 30 servings. Simply add 1 scoop to a glass of water and mix!
When and how often should I take the Ageless Super Greens?
We recommend taking the Ageless Super Greens first thing in the morning for an all day immunity boost! The recommended daily usage is 2 times per day.
I am breastfeeding and/or pregnant, can I take the Wellness Shot?
We recommend to always consult your physician before using this or any other dietary supplements while breastfeeding or pregnant.
What if I don't like the flavor?
No problem, simply let us know you are not 100% satisfied with your order, we will gladly buy it back, no questions asked.

Drink It. Love it. See Results.
Or we will buy back the bottle.
This is the Trulean Guarantee. If you are not 100% satisfied with your order, we will gladly buy back the bottle, no questions asked.