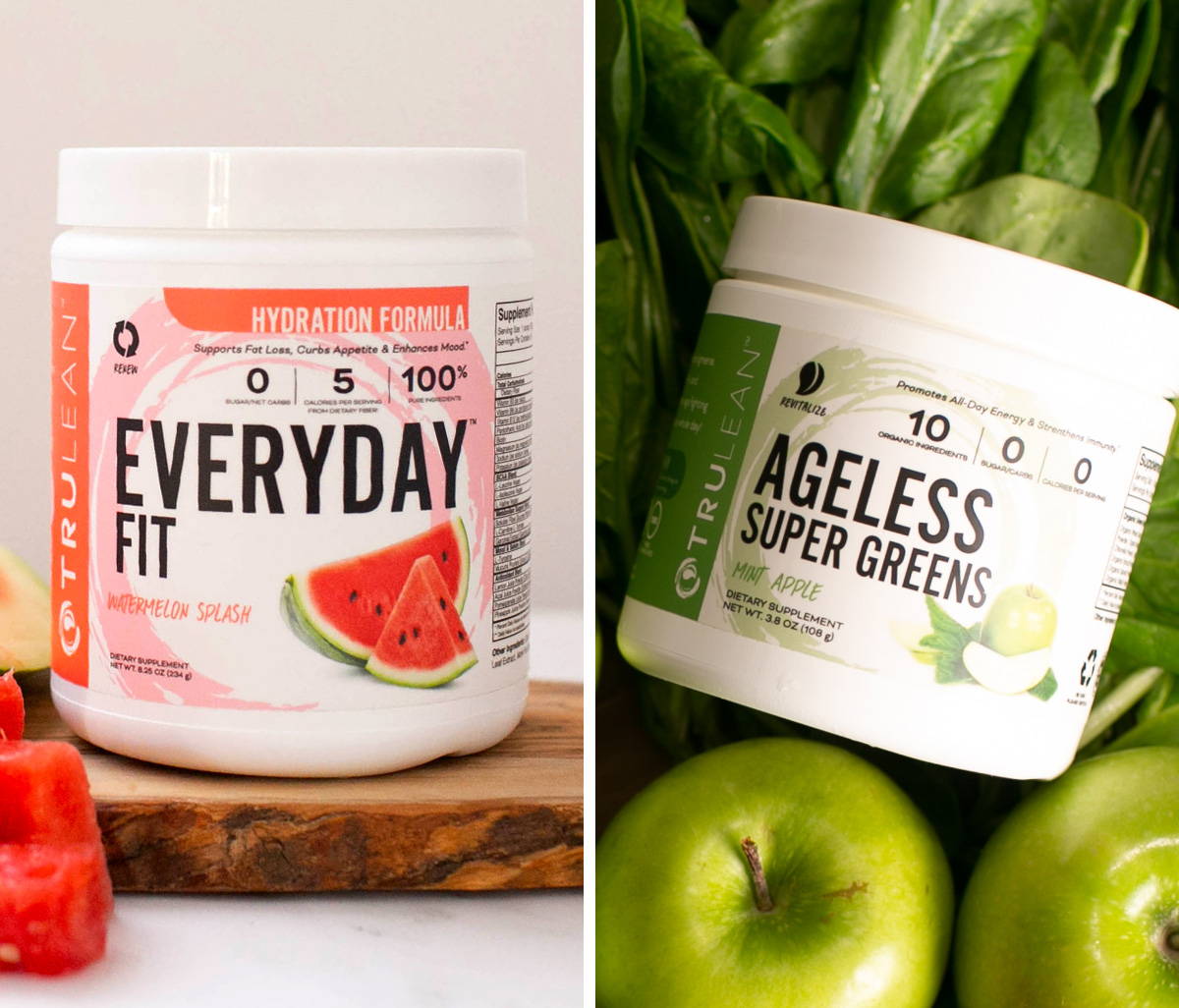 Our 2 most popular products bundled up into 1 energy increasing, fat burning, detoxifying bundle! Plus, you save 15% off retail with this exclusive combo.
This energy boosting bundle includes a 30 day supply of:
Everyday Fit™ Water Enhancer
30 Day Money Back Guarantee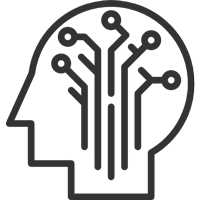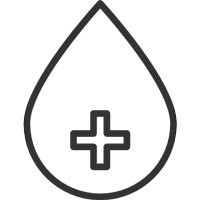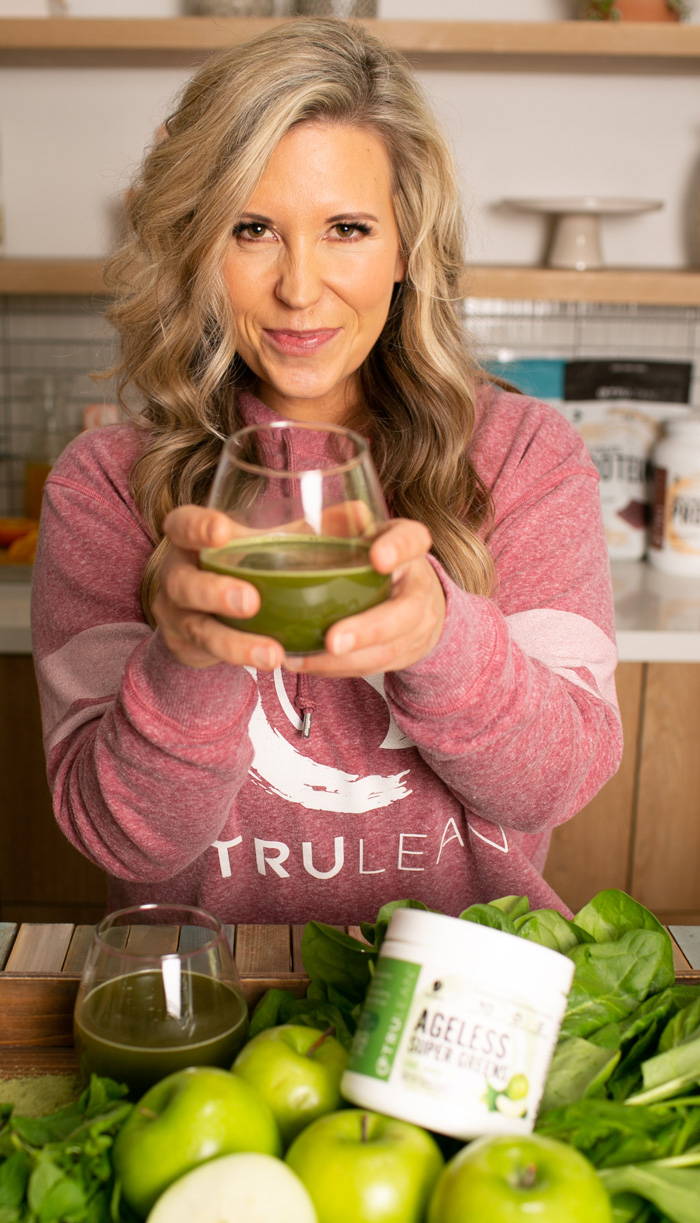 Thank your body from the inside out
Each Health Elixir Bundle includes…
Our best selling Vitamin enhanced superwater EVERYDAY FIT™ that tastes like juice and hydrates better than water with ZERO sugar and specific vitamins and minerals that burn fat, curb appetite and help promote a positive mood.
You'll also get a bottle of our Ageless Super Greens -- a daily scoop of "vegetable insurance" made up of 10 organic green leafy superfoods… this great tasting daily greens mix fights inflammation and helps slow the aging process… plus the best part it tastes amazing.

Love taking this product everyday to crunch my appetite helps me avoid eating unnecessary food or carbs

This stuff really helps me with getting in my much needed water every day. I notice more energy and reduced appetite when I drink Everyday fit. I can't wait to try the new flavors.

These greens taste great by them self or mixed into your daily Protein shake, taken along with the Multi Vitamin, I noticed a HUGE increase in my energy! No more afternoon Slump!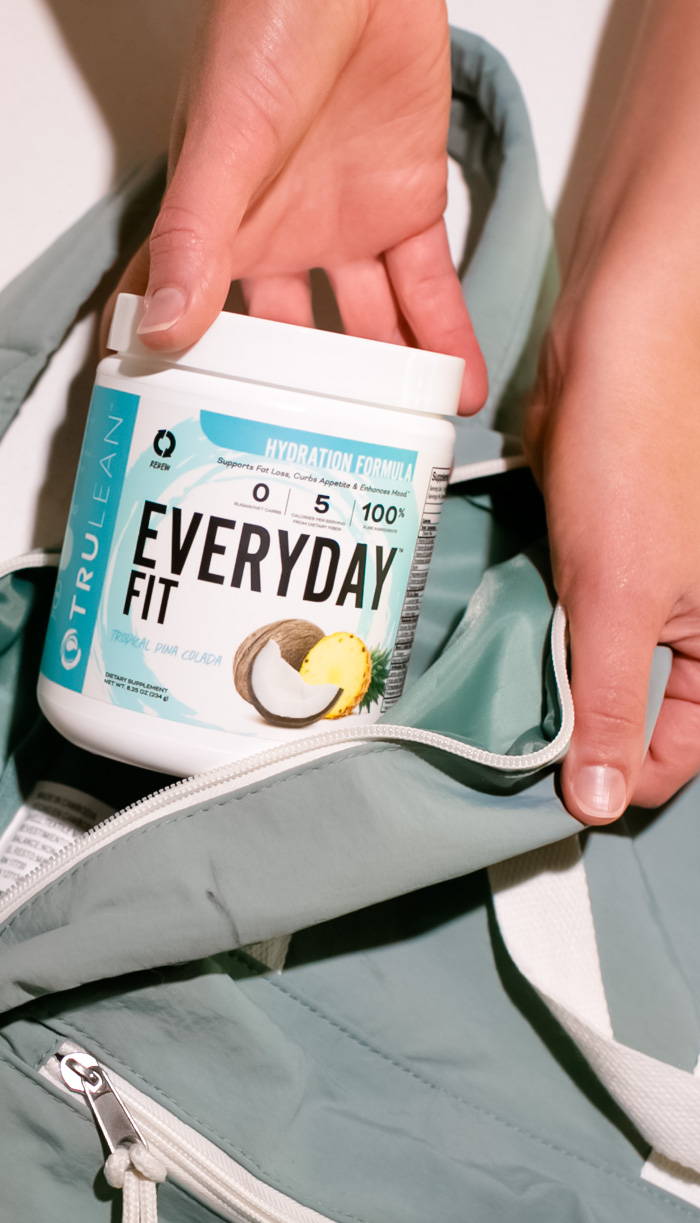 Here's how the Health Elixir Bundle helps you daily:
1) It Keeps You Hydrated
Dehydration is a huge problem that keeps many people from ever reaching their health and fitness goals. Weight loss, good health and natural energy are all byproducts of staying well hydrated. Unfortunately most people today are chronically dehydrated which not only prevents health and fitness, it actively detracts from it.
EVERYDAY FIT makes water taste delicious and also fortifies your body with essential vitamins and minerals for enhanced health and vitality, as well as appetite and craving control, and faster weight loss.
2) It Fortifies Your Essential Vitamins & Minerals
There are so many reasons why it's important to fortify your body with essential vitamins and minerals from boosting your immune system, at a time when no one wants to get sick, to filling in the gaps of our modern diet and the lack of truly wholesome produce.
One daily scoop of our AGELESS POWDERED GREENS is all it takes to ensure that you have your essential vitamin and mineral bases covered.
Drink Everyday Fit. Give Life.
Every bottle of Everyday Fit purchased Trulean will be donating a portion of the proceeds directly to The Thirst Project, a nonprofit organization.