My husband struggles with sleep on the daily! This has helped him stay asleep and he raves about it!
Love this vitamin, doesn't compare to the others. It's easy to take and no side effects. Sells out fast, so I have to buy a couple bottles at a time.
Best fish oil I have ever taken. All those other brands give you a horrible after taste. The Trulean ones are great. No bad after taste, and no burping up fishy taste. I am so glad that I started using these. Also a plus it has helped my nails to grow and they are also stronger and do not break as easy.
100% daily vitamins and
minerals
Restore your body's vitamins and minerals with our easy to swallow and fast absorbing multi vitamins. Contains 100% of the recommended intake of vitamins and minerals to promote healthy weight, increased energy and healthy skin and nails!
Supports Fat Loss
Improve brain/eye function
100% daily vitamins and minerals
100% Pure Ingredients
Easy to swallow / Fast absorbing
Highest bioavailability
30-day money back guarantee
Vitamin A, Vitamin C, Vitamin D, Vitamin E, Thiamin, Riboflavin, Niacin, Vitamin B6, Folate, Vitamin B12, Biotin, Pantothenic Acid, Calcium, Iodine, Zinc, Selenium, Manganese, Chromium, Molybdenum, Alpha Lipoic Acid, Coenzyme, Choline Bitartrate, Inositol, Lutein Extract, Boron, Lycopene, Zeaxanthin Extract.
Other Ingredients: Vegetarian Capsules (Cellulose, Titanium Dioxide), Plant Cellulose, Rice Powder, Magnesium Stearate, Silicon Dioxide.
We recommend taking two Trulean Multi Vitamins in the morning with your first meal. The recommended daily usage is 1 serving per day.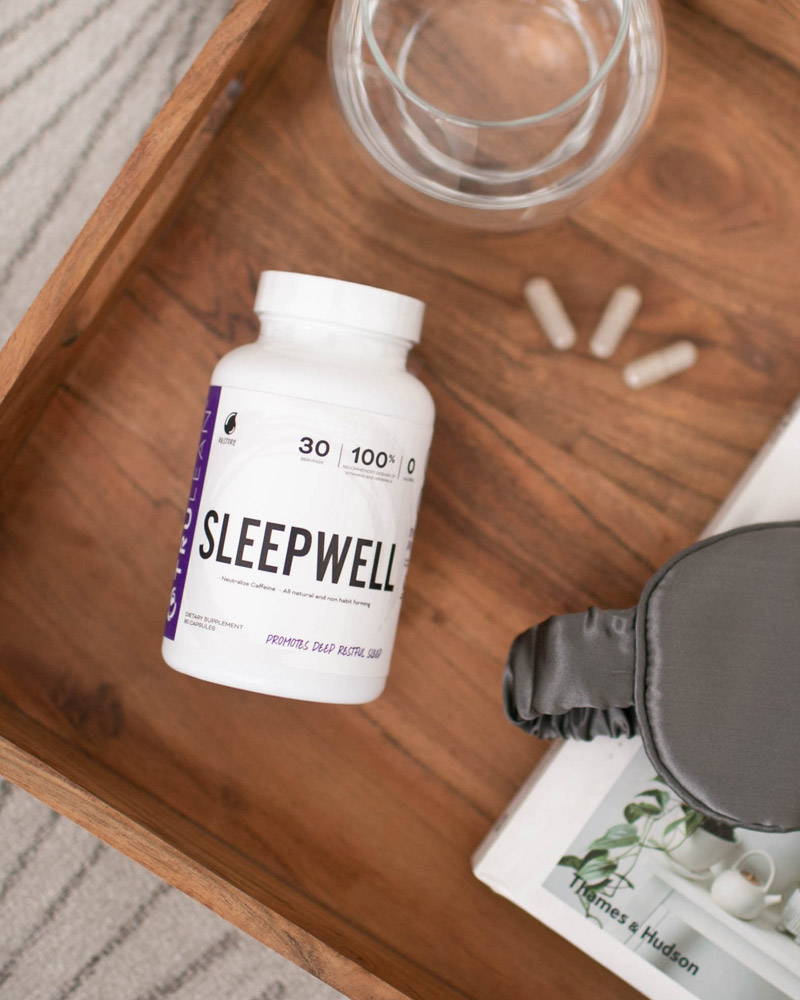 Sleep all night and wake
rested
Fall asleep fast, sleep through the night and wake refreshed with Trulean's revolutionary bed-time formula that will help you to rest, recover and wake up full of energy!
Non-habit forming
Promotes deep restful sleep
All natural blend of vitamins & herbs
Neutralize caffeine
100% pure ingredients
Easy to swallow
30-day money back guarantee
Vitamin D, Magnesium, Zinc, Organic Reishi Mushroom, GABA, 5-HTP, Rutaecarpine, Inositol, L-Theanine, Melatonin.
Other Ingredients: Vegetable Cellulose.
We recommend taking three Trulean SleepWell capsules 30 minutes before bed to fall fast asleep and wake up refreshed!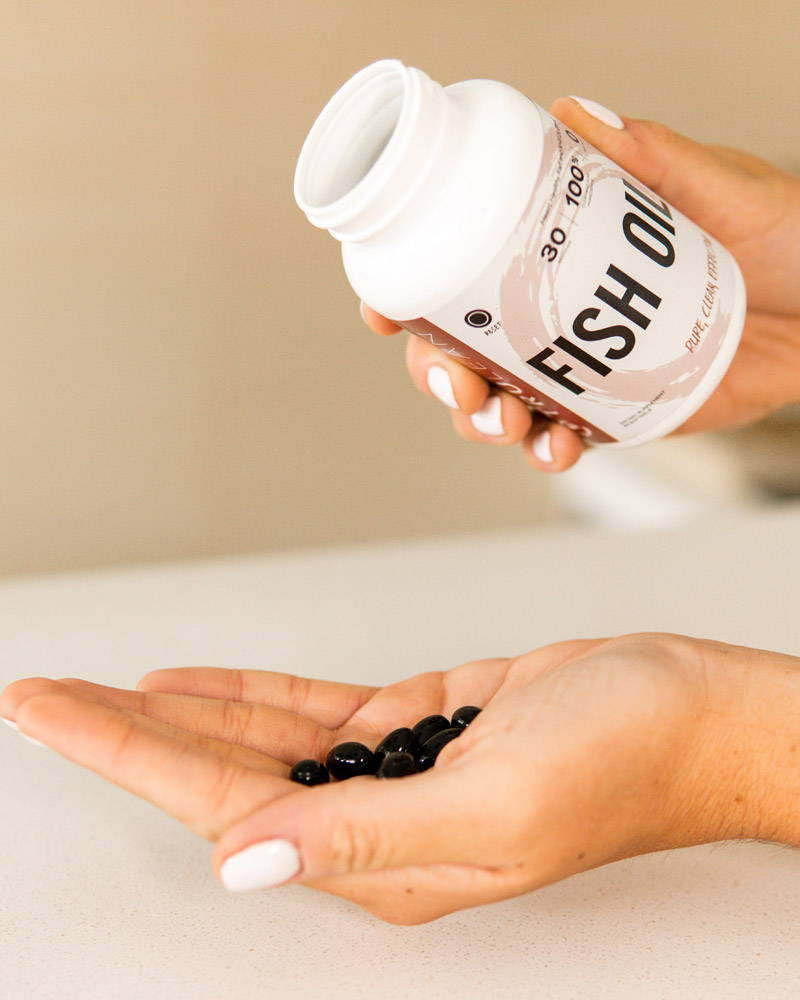 Support your brain and heart
health
NOT ALL FISH OILS ARE CREATED EQUAL. In fact, many of the common brands found in stores can be outright dangerous because they use low-quality fish and processing methods that leave the final product tainted with unwanted junk so it's difficult to digest and -- worst of all -- creates the dreaded "fish burp!"
Supports brain and heart function
Improves eye function
100% daily dose of Omega-3
100% Pure ingredients
Easy to swallow / Fast absorbing
0 Fish burp
30-day money back guarantee
Krill Oil and Fish Oil Blend: EPA (Eicosapentaenoic Acid), DHA (Docosahexaenoic Acid), Phospholipids, Astaxanthin.
Other Ingredients: Gelatin, Glycerin, Purified water
We recommend taking Trulean Fish Oil in the evening with a meal. The recommended daily usage is 1 serving per day.
100% Money Back
Guarantee
Take It. Love it. See Results. Or we will buy it back.
This is the Trulean Guarantee. If you are not 100% satisfied with your order, we will gladly buy back the bottle, no questions asked.