Immune System support when you need it
Use two shots a day at the first sign of cold or flu symptoms then use one shot daily for immunity support. Includes 9 ingredients to boost your immune system: Vitamin C, D, B12, Zinc, Turmeric, Echinacea, Astragalus, Ginger, & Cayenne Pepper.
Includes 30 hygienically sealed packets that can travel anywhere and stay sterilized in your car, at home, or in your to go bag. Maximized portions of Vitamin C, D, B12, and Zinc all play a vital part in immune function and support. Cayenne Pepper has metabolism boosting properties and helps clear the air passageways similar to a natural decongestant.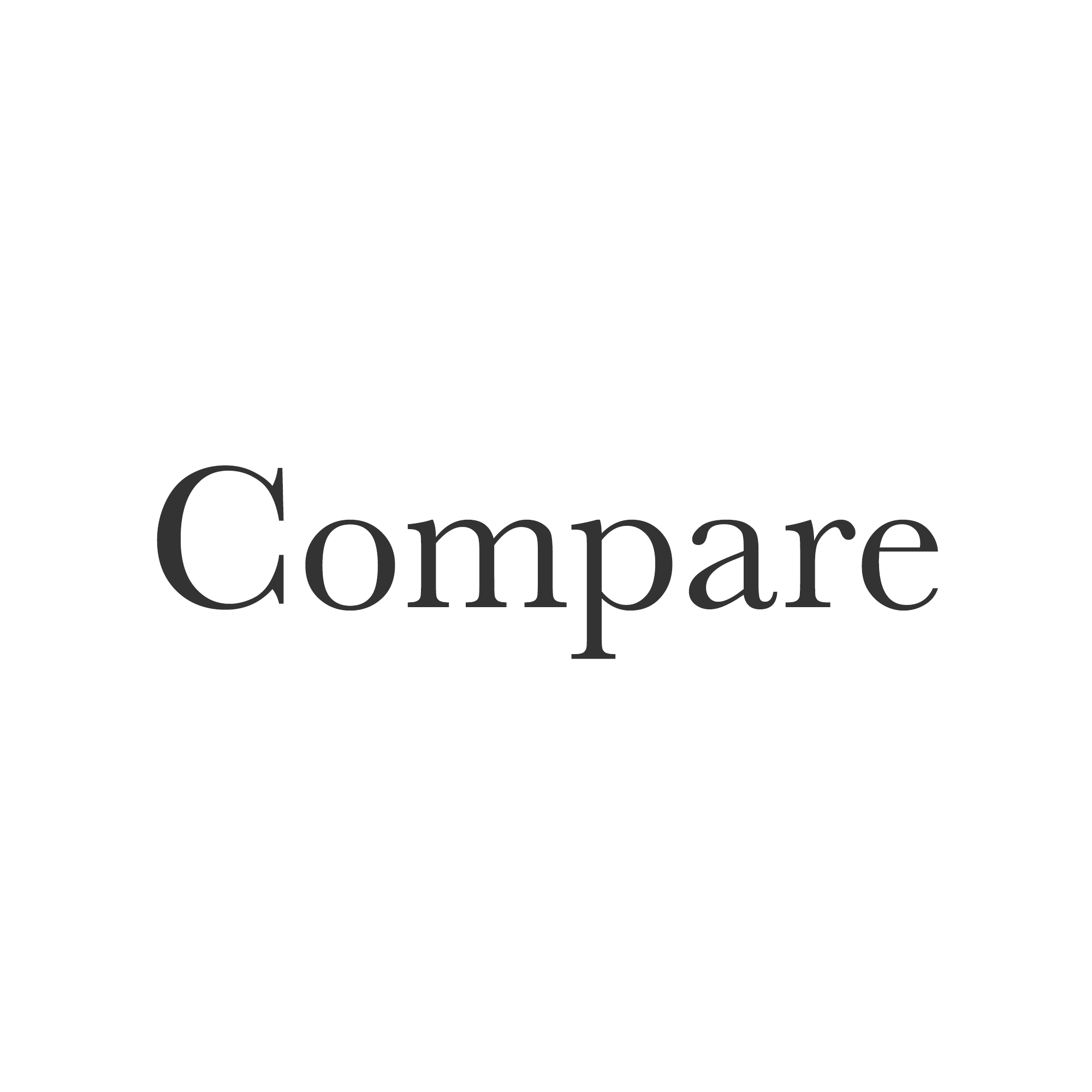 Sugar
Calories
Vit. C
Vit. D
Turmeric
Cayenne
Vit. B12
Ginger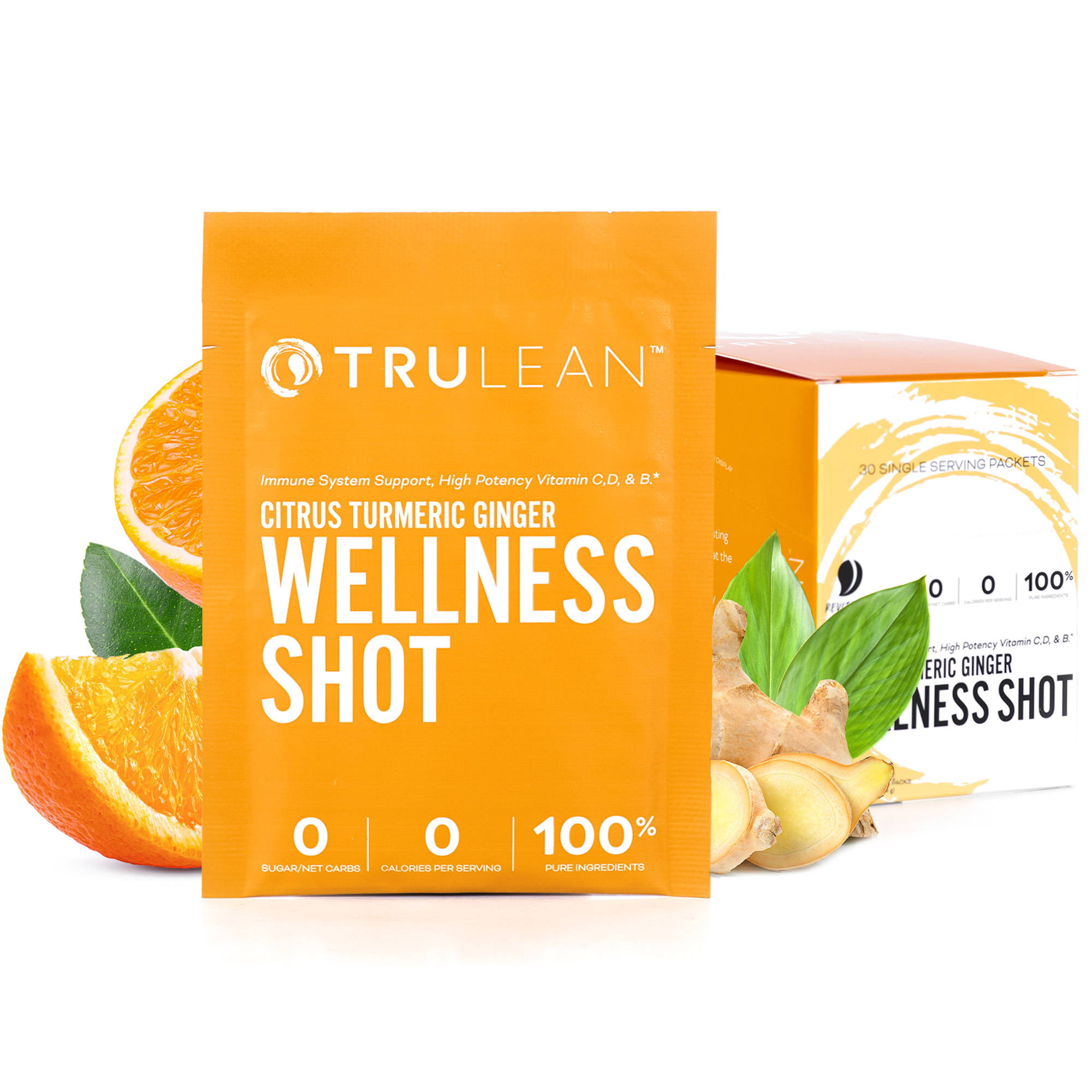 0
0
1,000 mg
50 mcg
250 mg
30 mg
2.4 mcg
50 mg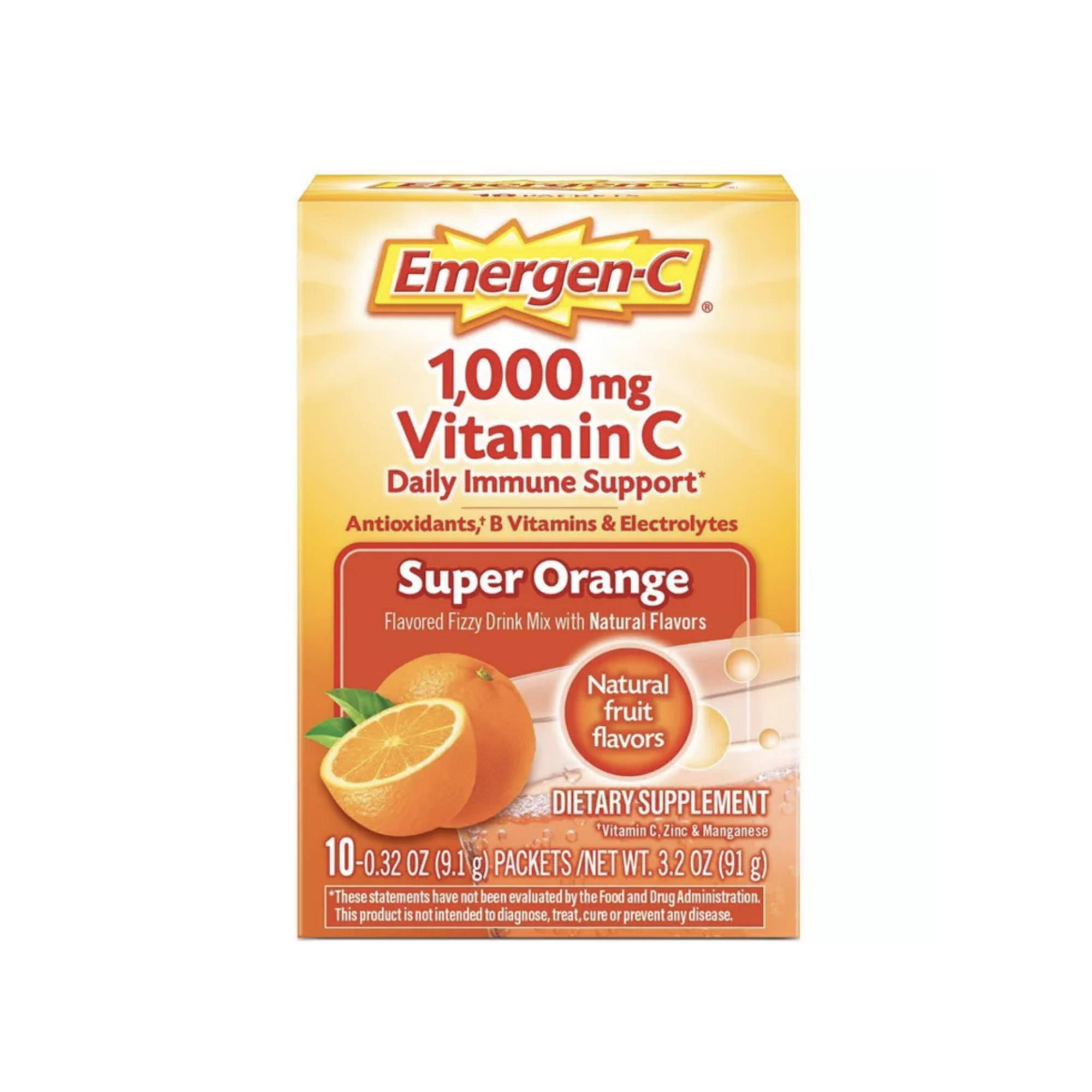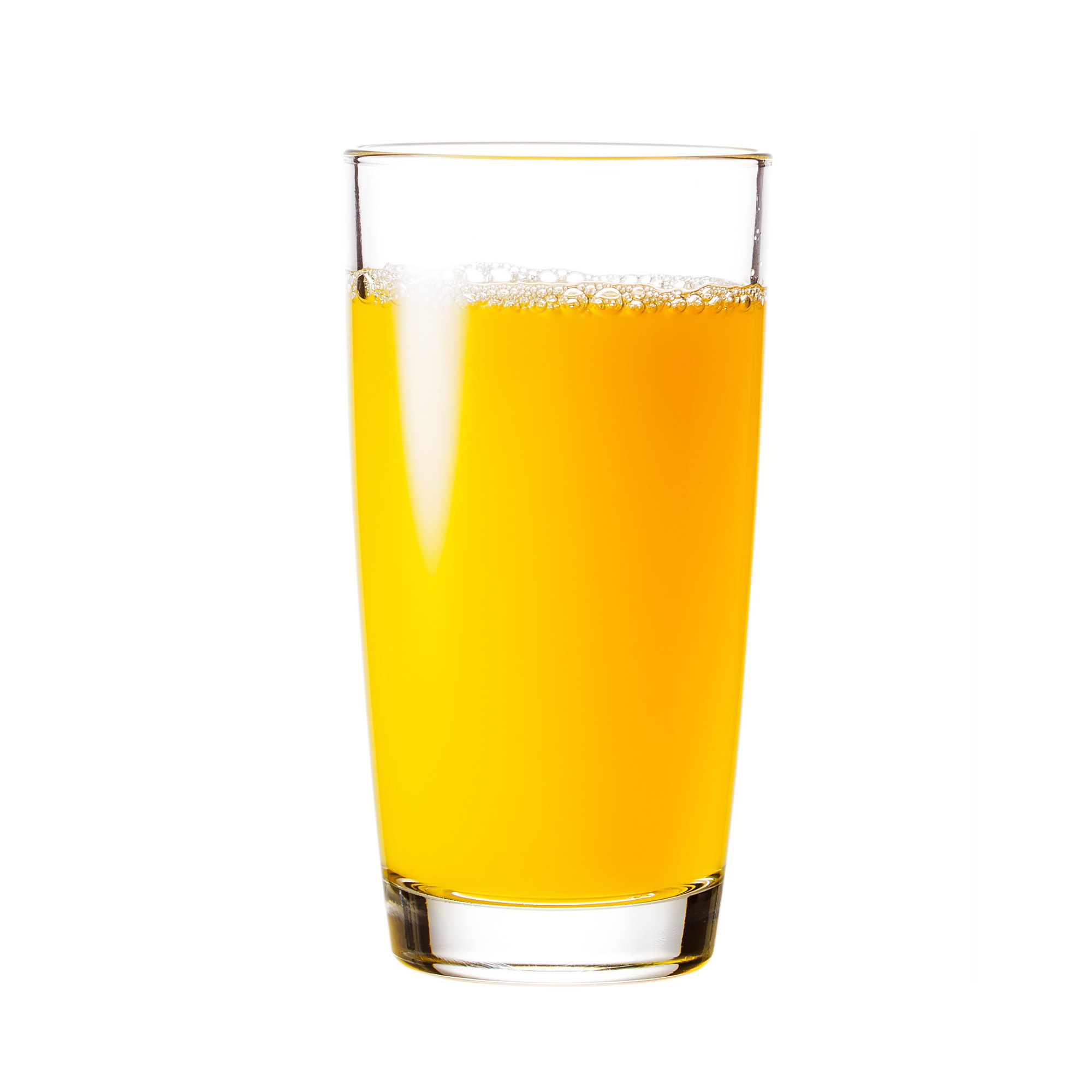 Each shot is packed with...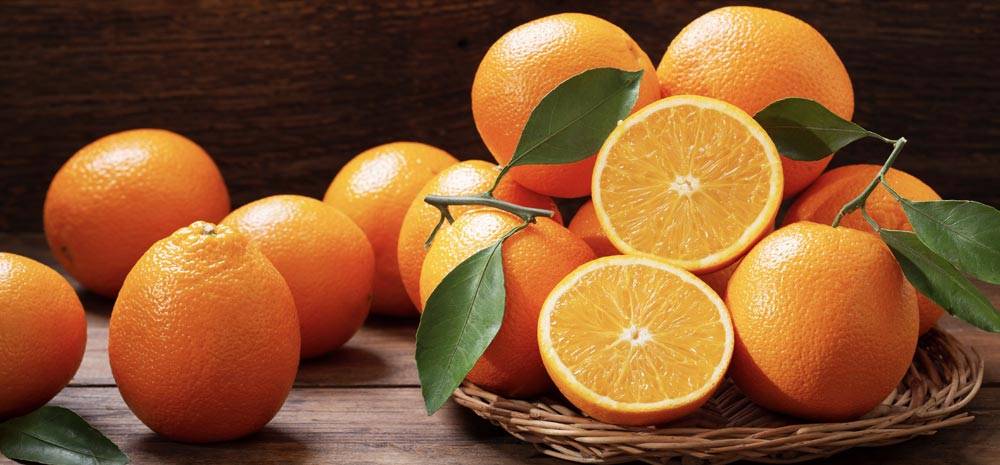 Vitamin C is an essential vitamin that you must get from your diet -- and plays a critical role in overall health and proper immune function -- packed full of antioxidants Vitamin C protects your body from the inside out from free radicals -- which are harmful buildup due to oxidative stress... The more build up, the higher chance of illness and infection.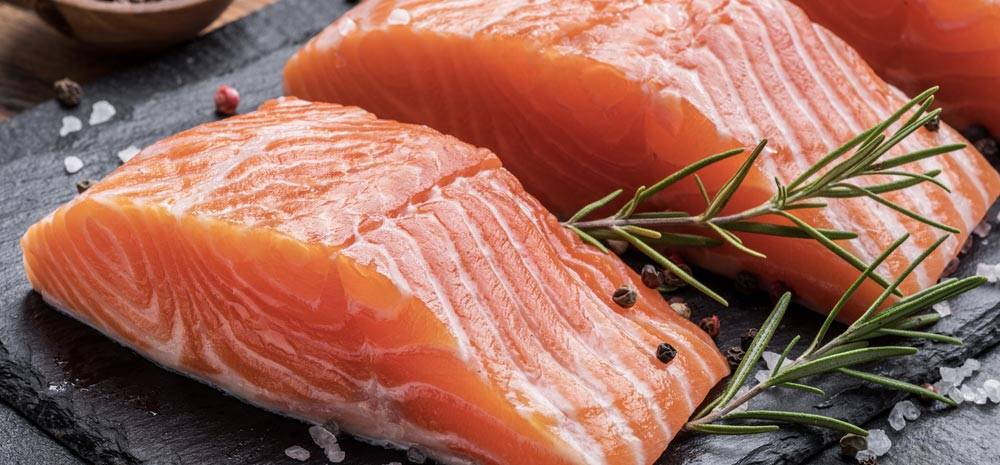 Responsible for strong bones and a healthy immune system many people are deficient in this vitamin! Which leaves their immune system vulnerable to infection. This fat-soluble vitamin plays a number of critical roles in your body and especially important for immune system health -- some research shows that having healthy levels of vitamin D, as well as taking a vitamin D supplement, can help keep your immune system healthy and may protect against respiratory illnesses.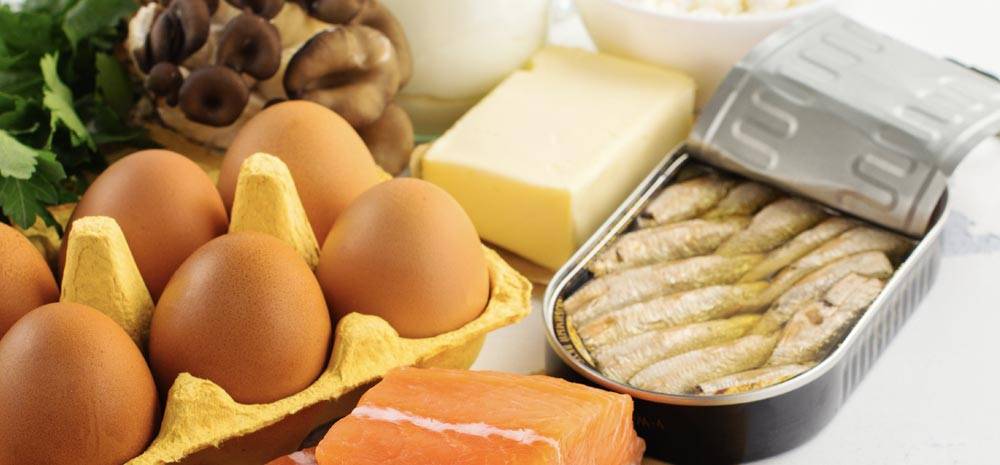 B12 plays an important role in white blood cell production -- and white blood cells are absolutely essential for proper immune system function.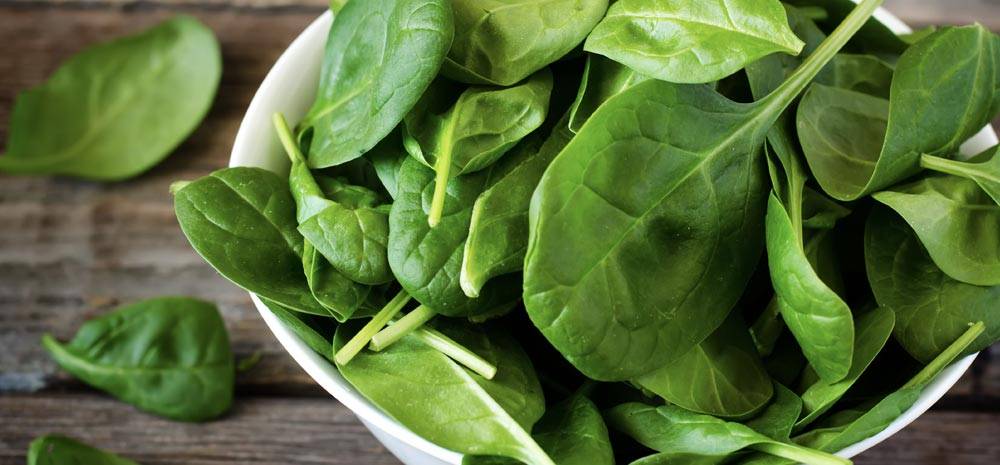 Zinc is needed for immune cell development and communication with healthy cells. Zinc plays an important role in inflammatory response and significantly shortening the lifespan of cold or flu symptoms.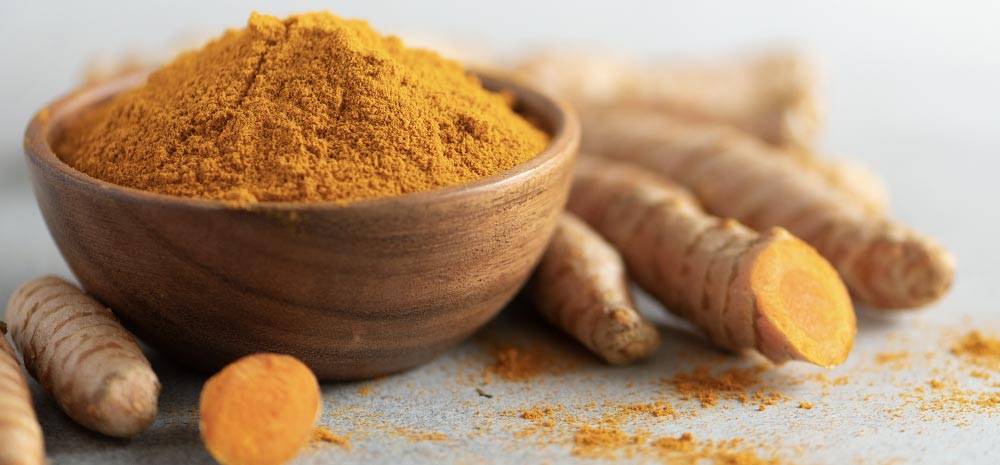 A highly potent antioxidant, anti-inflammatory and powerful brain boosting ancient root.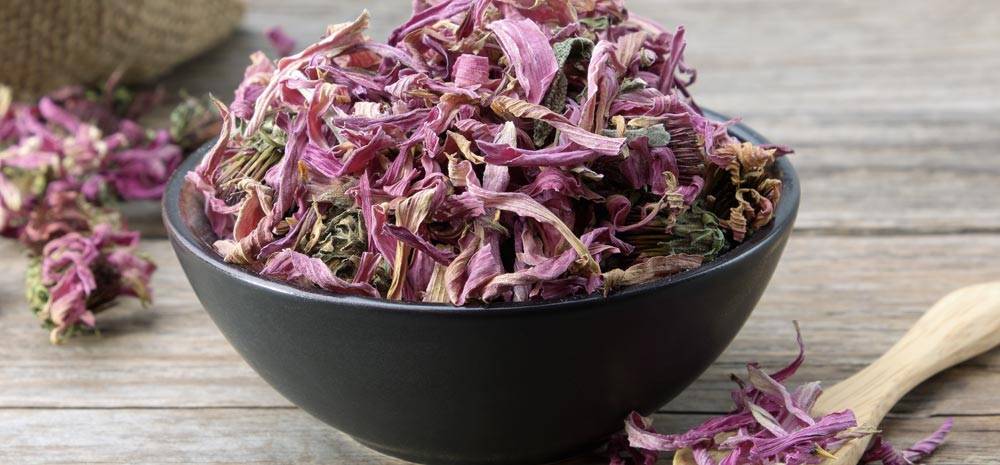 A healing herb, echinacea is a powerful antioxidant commonly used to speed recovery, fight infection and improve overall immune function.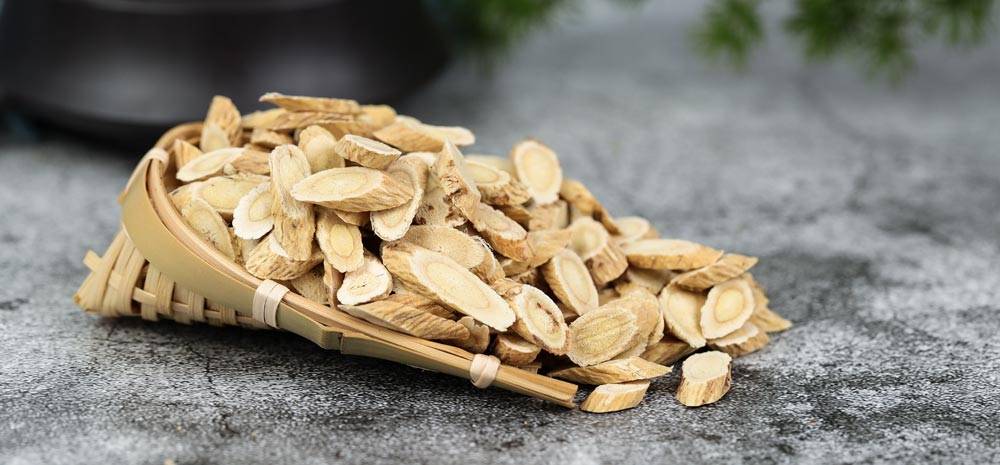 Is one of 50 fundamental herbs used in traditional Chinese medicine that has been used for centuries to promote overall health. This flowering herb has been linked to several health benefits, including immune-boosting, anti-aging and anti-inflammatory effects.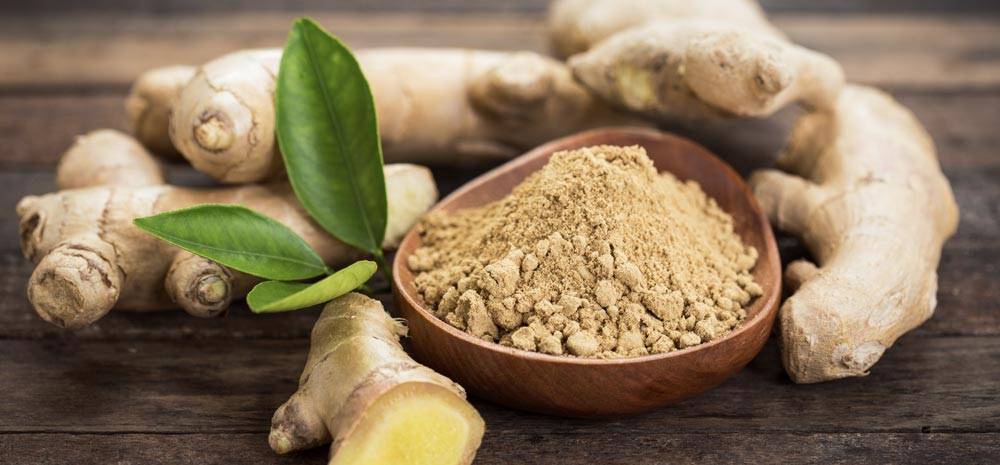 Is a root a root vegetable that stimulates proper digestion and improved digestive health -- ginger is also linked to improved immune function and optimized overall health.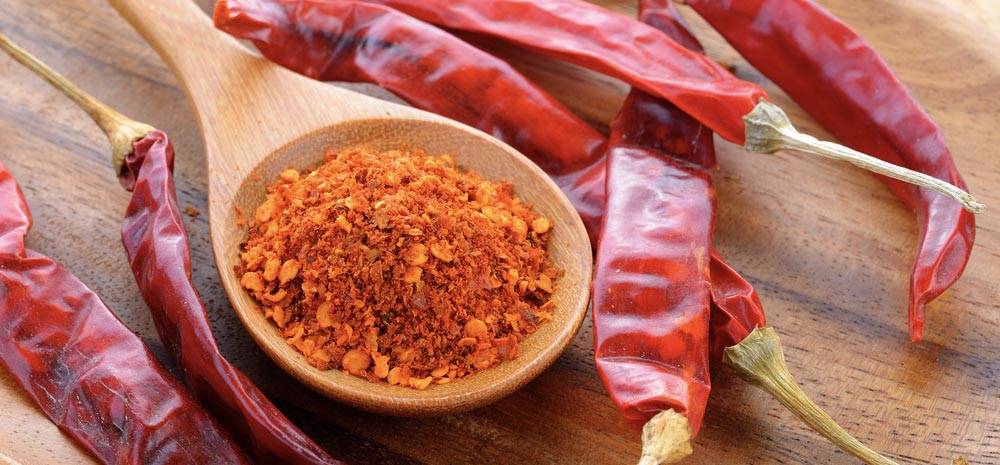 Cayenne Pepper has a powerful ingredient called capsaicin which has metabolism-boosting properties, aids in digestive health, has pain relieving properties and most uniquely helps clear air passageways acting as a natural decongestant!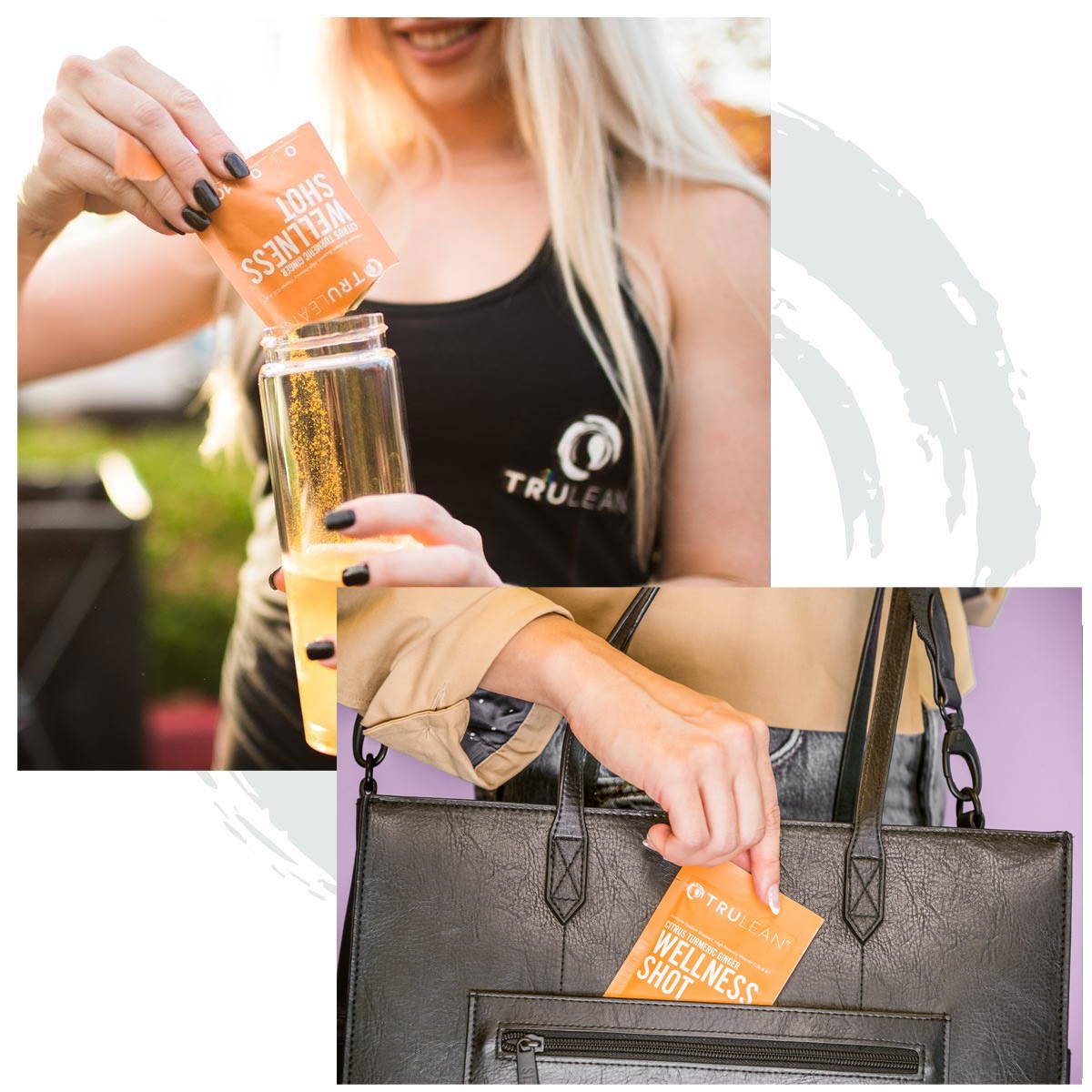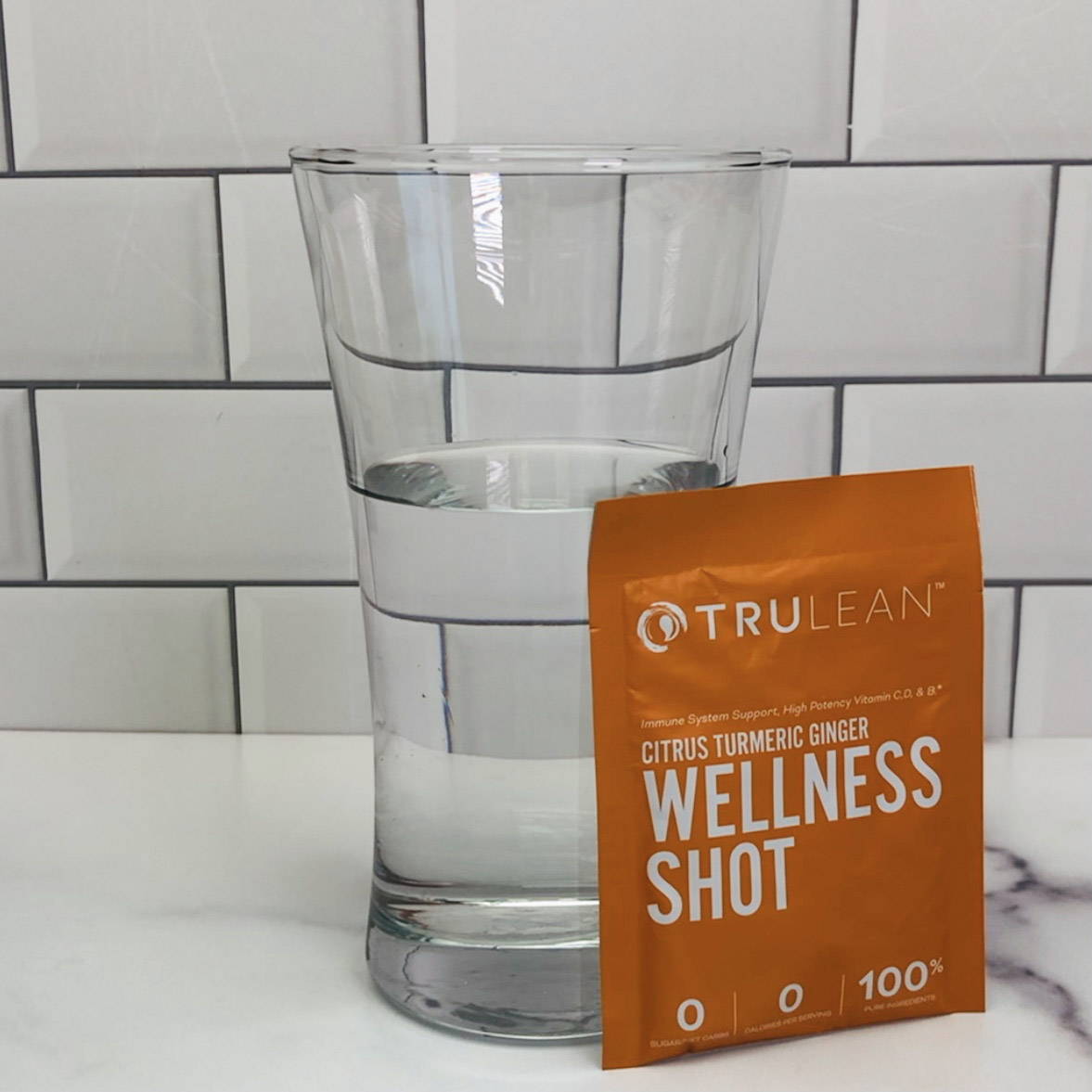 Start with 8-16 ounces of water.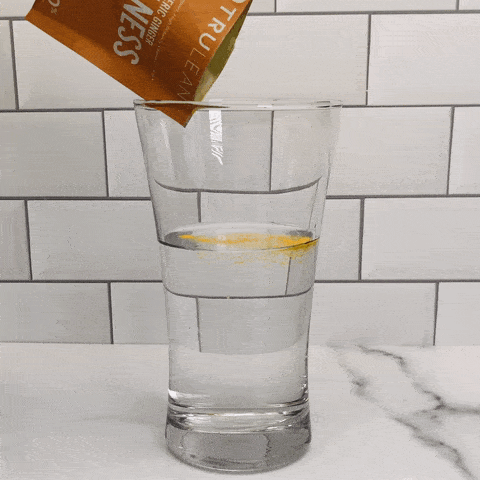 Grab a packet and pour it into your glass.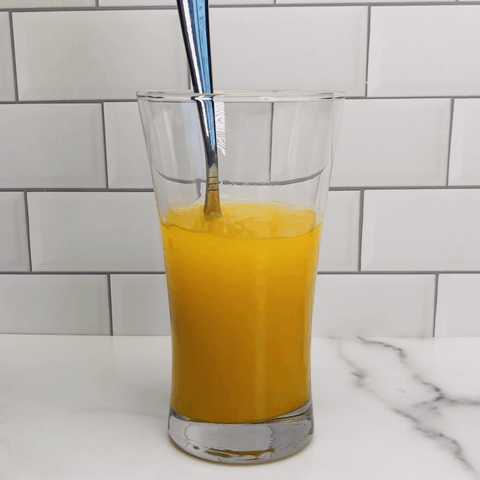 Give it a shake or a stir.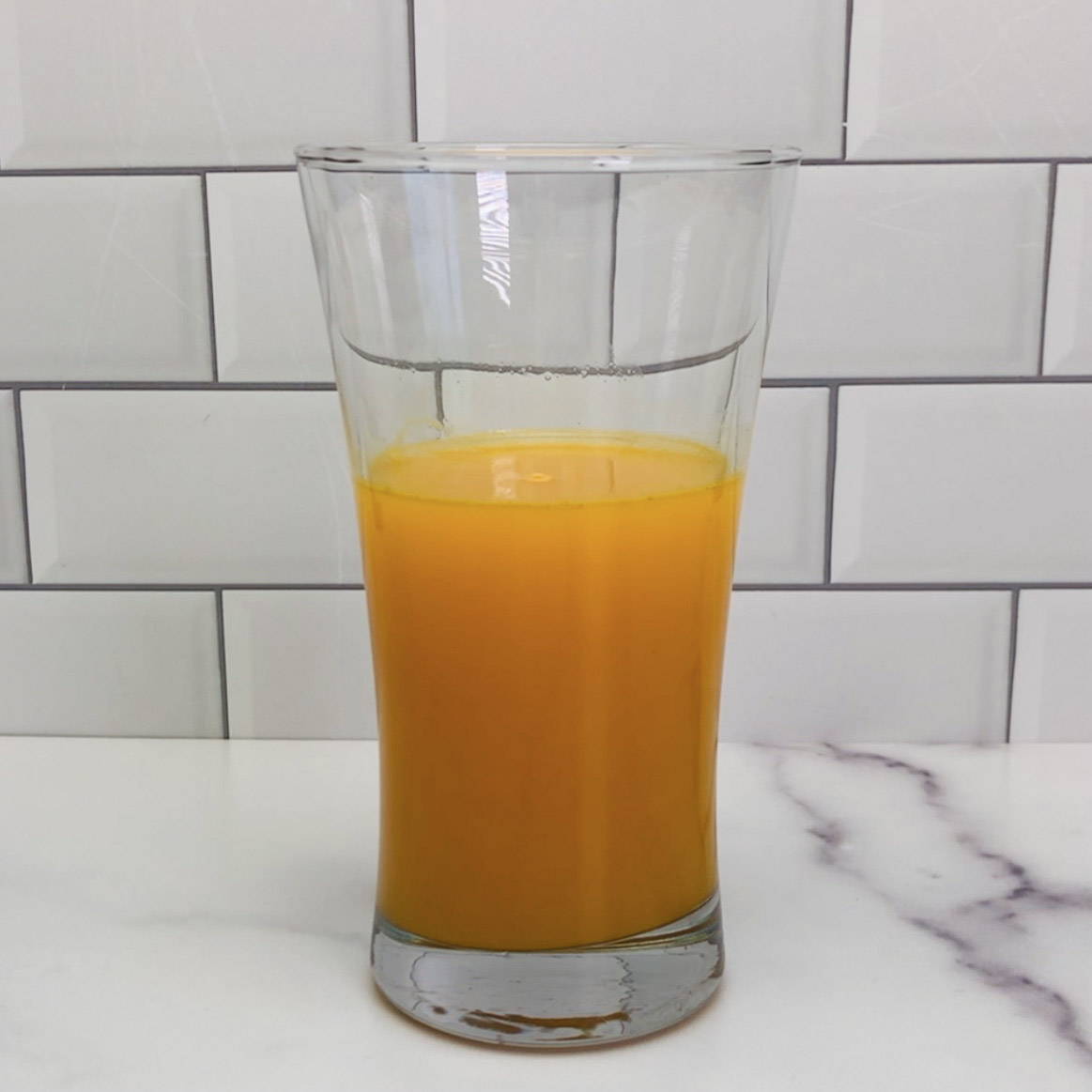 Enjoy and and feel the immune boosting benefits!
Does the Wellness Shot contain sugar?
No. Trulean's Wellness Shot is sweetened with Stevia Leaf Extract. There are no harmful added sugars or artificial sweeteners.
How many calories are in the Wellness Shot?
How many packets come in an order?
30 single serving packets, a full month of immunity support.
Is the Wellness Shot a liquid, a powder, or a gel? How does it mix with water?
The Wellness Shot comes in single serving powder packets. Simply add 1 packet to 4 oz - 8 oz of water and mix!
When and how often should I take the Wellness Shot?
Use two shots a day at the first sign of cold or flu symptoms then use one shot daily for immunity support. The recommended daily usage is 2 times per day. Use first thing in the morning for an all day immunity boost!
I am breastfeeding and/or pregnant, can I take the Wellness Shot?
We recommend to always consult your physician before using this or any other dietary supplements while breastfeeding or pregnant.
What if I don't like the flavor?
No problem, simply let us know you are not 100% satisfied with your order, we will gladly buy it back, no questions asked.

Drink It. Love it. See Results.
This is the Trulean Guarantee. If you are not 100% satisfied with your order, we will gladly buy it back, no questions asked.