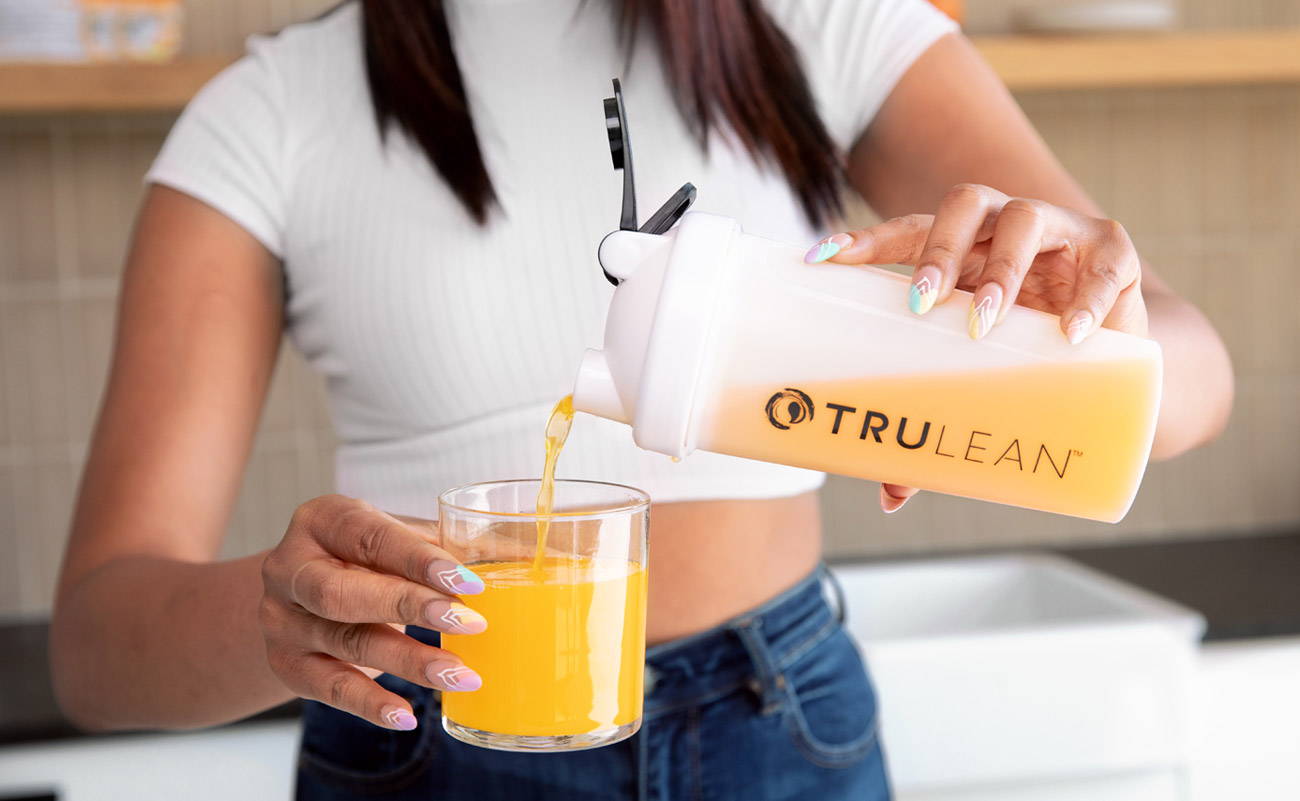 5867 Pine Ave.
Chino Hills, CA 91079
Email:
orders@trulean.com
Text:
QUESTION to 40138
Office hours:
Monday-Friday 8am-5pm PST
excluding all major holidays
Drink It. Love it.
See Results.
This is the Trulean Guarantee. If you are not 100% satisfied with your order, we will gladly buy back the bottle, no questions asked.